Get Online Technical Support to Solve Difficulties and meet your Client's Deadline!
👉 Java Technologies Support
👉 Dot Net Technologies Support
👉 C, C++, VC++ Coding Support 
👉 Android App, IOS App, Hybrid Mobile Apps Support  
👉 Automation Testing Support
👉 Hadoop Technologies (Admin, Spark, Scala and Kafka)
👉 Digital Marketing + Analytics Tools (SEO, Google Ads, Social media, GA, GTM)
We provide Technical support on Software Testing Tools like Manual testing & Automation testing, Selenium WebDriver with C# and java, API, REST Full, REST, SOAP UI, Cucumber, Spec Flow and more
Web Application Development Technologies and Languages like  C, C++, VC++, Core Java, Visual Studios, C# .net, ASP .net, C# with MVC, Fullstack DotNet, Full-Stack Java
Mobile App Development Technologies like Android, IOS APP, Hybrid Mobile Apps
Our Job support & training includes on Digital Marketing like Search Engine Optimization (SEO), Google Ads (Adwords/PPC/SEM), Social Media Marketing etc.
Also we provide Technical help on Google Analytics, Google Tag Manager both Standard and Premium/360 Versions
Online Technical help By Industry Experts
Facing technical challenges in your work environment?
Looking for Job support for your relevant software Technology?
In present days technologies are taking new shape in a short time period, and dynamics are playing a crucial role in the tech industry. It could be difficult for a professional to survive for a long run, whereas the new aspirants or students would find it difficult to start their career if failed to learn new technologies. For a working employee, performance and the productivity matters utmost and helps to navigate the career path in a less hassle way.
We are known for providing Online technical support and job support for those who are seeking helping hands at their work to achieve their daily activities and meet their deadlines. Endtrace will provide 24/7 online job support with flexible consultant structure for the following technologies.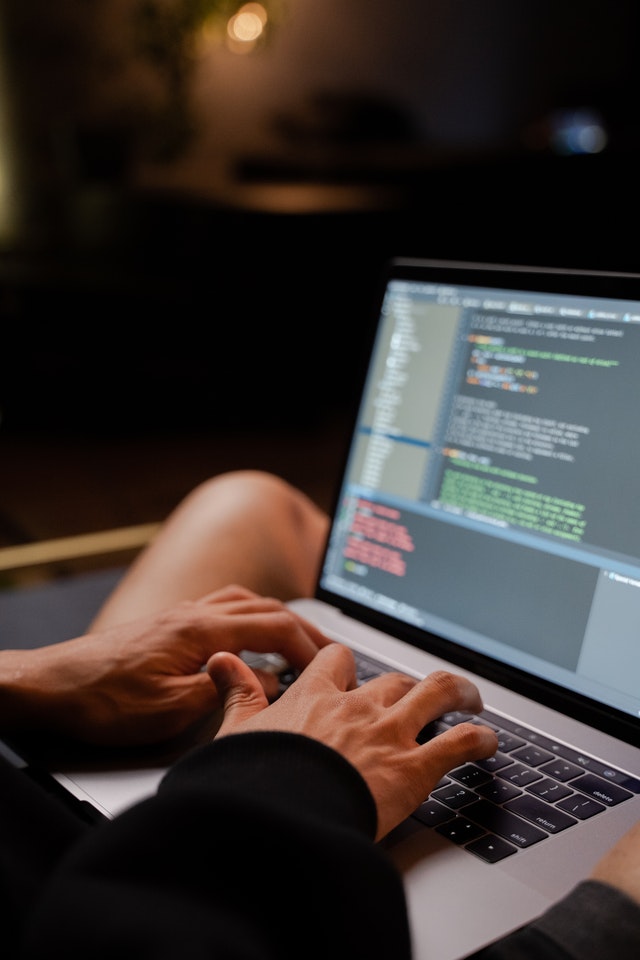 Our Team & Technical Help Technologies
Digital - Web Analytics
Google Analytics (Standard / Premium 360 Versions)

Google Tag Manager (Standard / Premium 360 Versions)

HotJar

PIWIK

Crazy egg
Web Application Development Technologies Help
Online technical Help for Software Technologies like Web App Development and Software programming Languages which are C#, ASP .net, MVC, Full-Stack Dot net, Full-stack Java, AngularJS, React JS, Node JS, PHP, JavaScript, HTML5, CSS3 and more
Manual & Automation Testing Technical Help
Online technical Help for Software Testing Tools like Manual Testing and Automation Testing Technologies like Selenium Testing, Selenium with Java, C# Selenium, Cucumber, UFT, Python, SpecFlow, REST Full, SOAP UI, API Testing etc.,
SEO – Social Media – Digital Marketing – Online Marketing
Online technical help for Digital Marketing Technologies like Search Engine optimization (SEO), Google Ads (PPC), Social Media Paid Campaign, YouTube Ads, Mobile App Campaigns etc. also we provide Technical Support on Google Analytics, Google Tag Manager
UI / Web Developer Technologies Help
Online technical Help, JOB support for Software Technologies like UI / Web Developer technologies like Jquery, JavaScript, HTML5 CSS3, React JS, AngularJS and more
We required few details to help you:
On which Technologies you are Working.
Additional Technologies you used.
How will you provide us access to your machine. Can we do a remote desktop or any other Source.
What are your convenient hours for interacting with our support engineer.
Charges Starts from $15 / Hr.
Share Technical Tasks here
We are pleased to help with your queries. let us know requirements your looking for Technical support