Online Selenium java Job Support from India  – Automation Testing job support 
We We have strong Technical team for Automation Testing job support with selenium Java Experience.  Our Team Expertise Selenium, Selenium with Java, REST, SOAP UI, TestNG,  XPath, Selenium Grid, Selenium IDE, Jenkins, Maven, Jira, Git, and Manual testing by Industry expert and meet your Client's Deadline
Get Online Automation Testing job support with Selenium Java by Industry Expert from India
Get Automation Testing job support – Selenium Java
Facing technical challenges QA Automation Testing tasks?
Looking for Technical help in Selenium Webdriver, QA Automation Testing on Selenium Java, TestNG, Maven, Junkins ?
Get Java Selenium Technical Support Online by Skilled Professional with Guaranteed issues resolve skills. Our Selenium job Support objective is to up skill the beginners in IT Industry with the ability to find and resolve complex defects. We at endtrace, assist and offer affordable Selenium Job Support on Automation Testing tools from Industry Expert. 
We are known for providing automation testing job support on selenium WebDriver for those who are seeking helping hands at their work to achieve their daily activities and find and Fix Defects in Selenium Java tasks and relate Automation testing tasks.
Endtrace will provide 24/7 online selenium job support with flexible timings and skilled professional and at affordable charges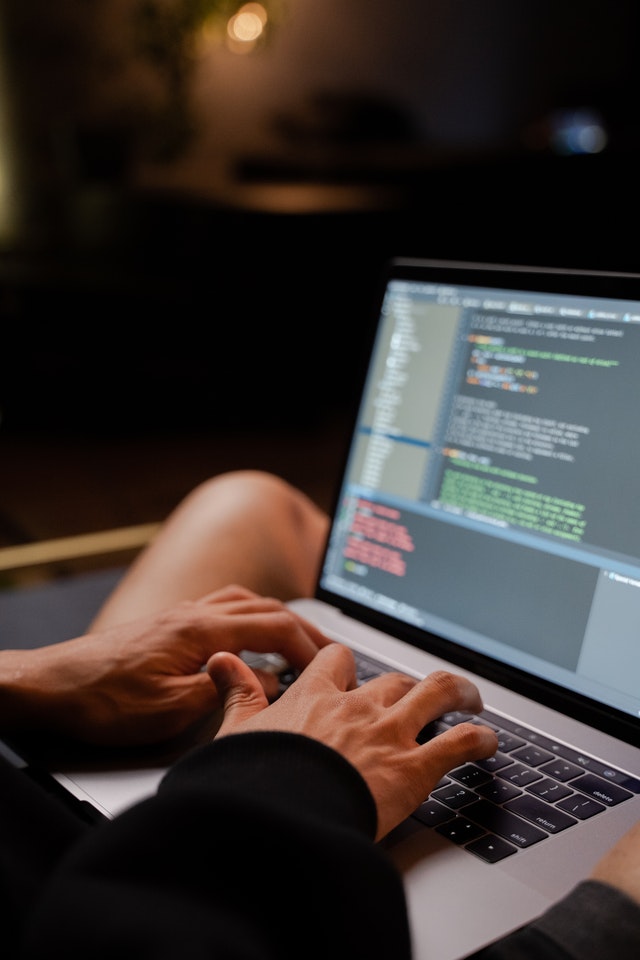 Our Team Skilled in 
✔  Selenium WebDriver /IDE/GRID, 
✔ Selenium with Java Technical help
✔ TestNG, Junit
✔ Design custom TestNG FramWork
✔ SOAP UI, XML, WSDL, RESTFUL
✔ Ant, MAVEN, Gradle , Jenkins
✔ JavaScript, JQuery 
✔ JIRA, HP Quality Center, Git
✔ Manual Testing
Share Technical Tasks here
We are pleased to help with your queries. let us know requirements your looking for Technical support
Disclaimer: Endtrace Training as a third party service provides service to their clients/candidates who is looking for IT technical support in their current jobs. We don't have any direct contract or agreement with their employer. We work on behalf of the candidate in their task which is assigned to them and we will not share any information to others. We are no way related to their employer or company they work with as we work through the candidates/clients who needs IT technical support.