Online Automation Testing Job Support – Selenium java from India
We have strong technical team for Automation Testing job support. Our team have 14 Years of IT Industry experience to help your selenium with Java tasks and activities with extensive knowledge. 
Our Team Expertise Selenium, Selenium with Java, REST,  TestNG,  XPath, Selenium Grid, Jenkins, Maven, Jira, Git, and Manual testing by Industry expert and meet your project deadline
Get Online Automation Testing job support from India
Welcome to Endtrace.com – Your trusted partner in automation testing job support. As a Test Automation Engineer, we understand that keeping up with the demands of automation testing can be a daunting task.
That's why we're here to provide you with the job support you need to complete your tasks with confidence and efficiency.
Get Automation Testing job support – Selenium Java
Facing technical challenges QA Automation Testing tasks?
Looking for Technical help in Selenium Webdriver, QA Automation Testing on Selenium Java, TestNG, Maven, Junkins ?
Welcome to Endtrace.com – Your One-Stop Shop for Job Support in Automation Testing
Are you struggling to keep up with your automation testing tasks and activates? Do you need help from experienced professionals to achieve your career goals? Look no further than Endtrace.com!
Endtrace offers a wide range of technical job support for automation testing tasks and activities designed to help individuals to complete job-related tasks with ease.
At Endtrace you'll find top Test Automation Engineer experts and tutors who are ready to help get code reviewed or solve any problems you may be facing.
Our experienced professionals have 12+ years of working experience with tools such as Selenium, QA automation, Selenium with Java, and can help to complete tasks with confidence.
Our professionals will work with you to identify your technical needs and provide with the support you need to complete your daily tasks on time and to the best of your abilities.
Our experts are here to help you achieve your career goals and complete your automation testing tasks with ease.
Find the job support for automation testing:
Selenium job support from India
Selenium with Java
QA automation job support from India
Automation testing job support
Job support for Automation Testing from India
Endtrace will provide 24/7 online selenium job support with flexible timings and skilled professional and at affordable charges.
Contact us today to learn more about our job support and how we can help you succeed!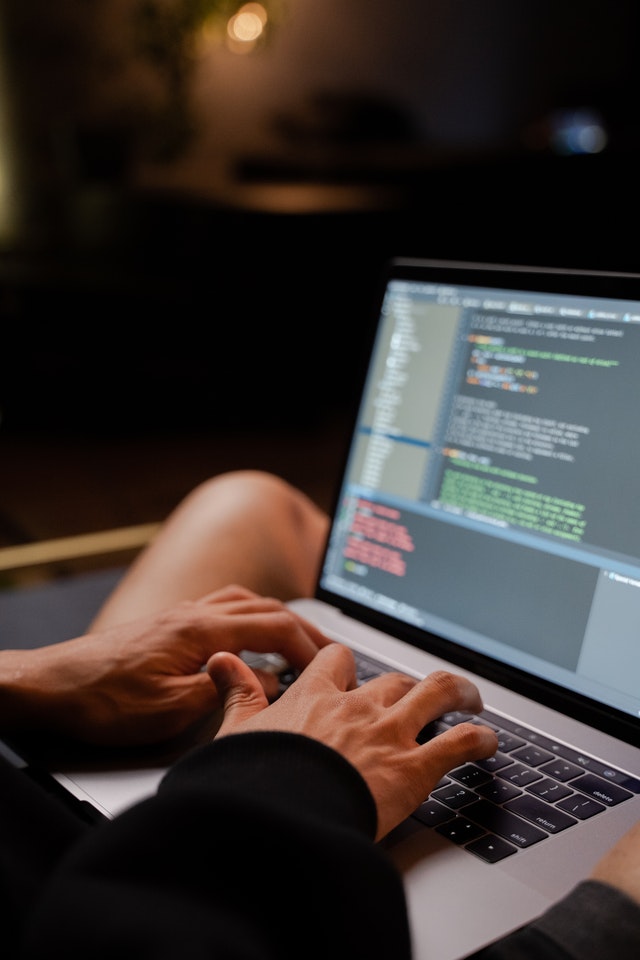 Our Job Support in Automation Testing team Skilled in 
✔  Selenium WebDriver /IDE/GRID, 
✔ Selenium with Java
✔ TestNG, Junit
✔ IntelliJ, Eclips
✔ Design custom TestNG FramWork
✔ SOAP UI, XML, WSDL, RESTFUL
✔ MAVEN, Gradle , Jenkins
✔ JavaScript, JQuery 
✔ JIRA, HP Quality Center, Git
✔ Manual Testing
Share Technical Tasks here
We are pleased to help with your queries. let us know requirements your looking for Technical support
Disclaimer: Endtrace Training as a third party service provides service to their clients/candidates who is looking for IT technical support in their current jobs. We don't have any direct contract or agreement with their employer. We work on behalf of the candidate in their task which is assigned to them and we will not share any information to others. We are no way related to their employer or company they work with as we work through the candidates/clients who needs IT technical support.