Social Media Marketing Services help by skilled Social Media Manager
Increase Your Reach and Amplify Your Brand Through Social Media!
We offer Social Media Marketing Help to create Guaranteed Leads Ad campaign on Various Social Media platform like Facebook, Instagram, LinkedIn, Twitter, Quora, YouTube. Our Experienced Digital Marketing / Social Media Marketing Manager helps you to setup Ad Campaigns and apply all ad optimization Strategies for kore Leads/ Conversions.
We are Expertise in Create and setup Ad Campaigns for
* Real Estate industry
* Recruitment Industry
* Software Products
* Local Services
* Financial Industry
* Startup Business
Social media marketing has changed the way we do business. The world has gone digital and so should your marketing strategy. It is a great way to get in touch with your customers, build relationships and increase sales.
If you are looking for a Social Media Marketing Services, then you are at the right place. We offer a wide range of social media marketing services to help you grow your business online.
We have been providing our clients with Social Media Marketing Services since 2010 and have helped them realize their goals of increased visibility on the web and higher conversion rates.
In-Depth Research: Get in-depth research of your brand and field to understand your segment and your audience.
Creating Customer Engagement: Along with digital presence, creating engagement is the next important part of our social media marketing. It includes many more methods of making your brand more visible to audiences to create leads and potential consumers for your product/service.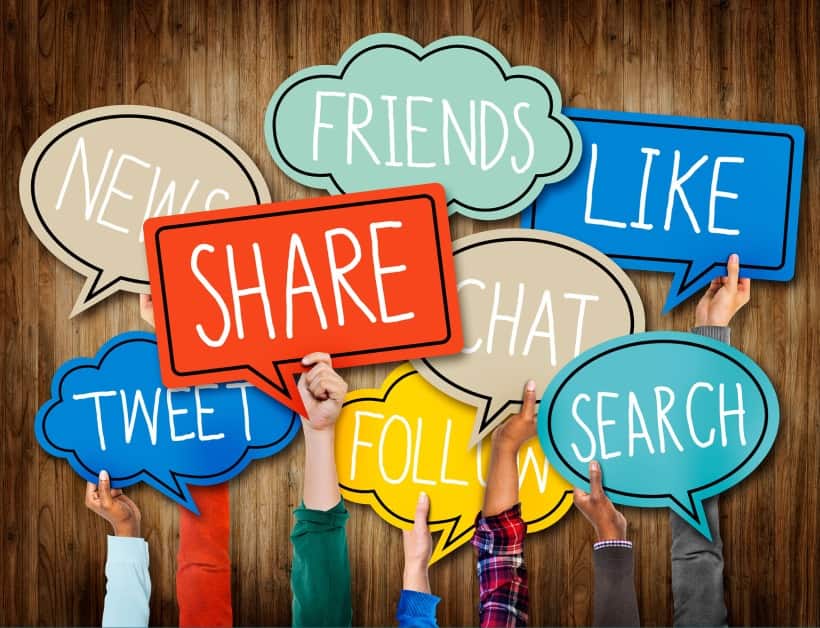 We create your Facebook accounts and Facebook fan page to attract the audience by sharing some blogs, banners according to your specific business. Our Facebook marketing services also includes increasing likes on your page, boosting posts, increasing engagement with your page and more.
* Creation of FB Fan Page
* Make FB Fan Page perfect for Promotions
* Brand Awareness campaign
* Lead Generation Campaign
* Boost Post campaign
* Audience Setup
* Location Setup
* Image Requirements
* Billing Setup
* Daily, weekly, Monthly Report
LinkedIn social platform is one of the best networks available for professional. It even has features that give you a chance to reach out to your potential customers with paid ads
* LinkedIn Ad Manager Structure
* Creation of LinkedIn Company page
* Brand Awareness campaign
* Lead Generation Campaign
* Audience Setup
* Location Setup
* Image Requirements
* Billing Setup
Our Social media marketing manager apply extensive Twitter marketing strategies to drive brand awareness, and meet your social marketing goals by participating in Twitter chats, scheduling curated content tweets, engaging with your followers, and creating highly targeted paid advertisements
* Twitter Ad Manager Structure
* Creation of Twitter Profile
* Brand Awareness campaign
* Get Followers
* Audience Setup
* Location Setup
* Image Requirements
* Billing Setup
Google Analytics Tool - GA Topics
Google Analytics Account Structure

GA Limits

Tracking Code Installation

Initial GA Setup Process

Bounce Rate

Audience

Behavior

Different GA Channels

Landing Pages

Search Terms Setup using Google Search Console

Goals Setup

User management 
View All SEO, Digital Marketing Programs
SEO Internship
This Internship Program Designed for SEO Freshers and Students
Internship on Digital Marketing
This Internship Program designed for Digital Marketing Students
Get in Touch with Us
We are pleased to help with your queries. Please feel free to call or email us for Course details, Course schedules