Check Point Firewall Training with Hands on Virtual Lab Access
Checkpoint Firewall Courses (CCSA+CCSE) , In-depth Cisco CCNA Topics Instructor-LED Online Training. Get Virtual Lab Access & Online Workbooks For Hands-On And In-Depth Course Training. Free Demo at Your Home. Industry Expert Trainers
? 45 hours of Instructor-Led Training
 ? Real World use cases and Scenarios 
 ? 100% Job Oriented Training Program 
 ? Hands on Virtual lab
 ? Expert & Certified Trainers
? Interview Preparation
? live session with Recorded Videos
Check Point Firewall Training is a top-rated training program that provides an in-depth understanding of the concepts, design, and configuration of Check Point Firewall.
It is designed to be hands-on and interactive with a focus on the practical implementation of the firewall in real world scenarios. The course also provides a thorough understanding of how to configure and manage Check Point firewalls.
This Check Point Firewall course training is designed to help Network engineers and Cybersecurity professional to understand how to configure, deploy, and maintain Check Point firewalls.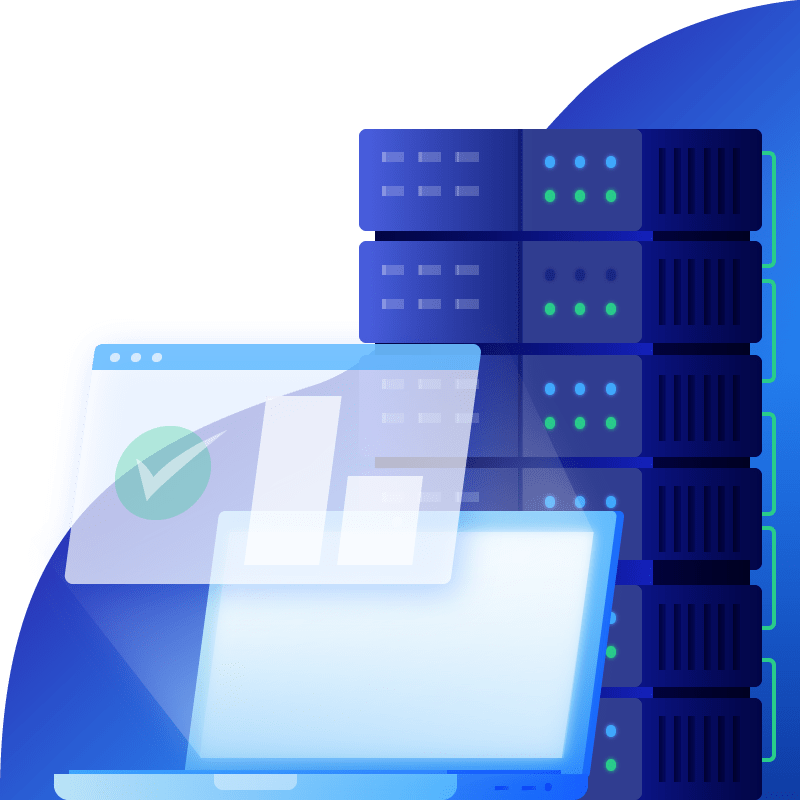 Check Point Firewall Topics
Introduction to Check Point Technology.
Security Policy Management.
Policy Layers.
Check Point Security Solutions and Licensing.
Traffic Visibility.
Concepts of VPN and Deployment.
Managing User Access.
Working with ClusterXL.
CLI, Troubleshooting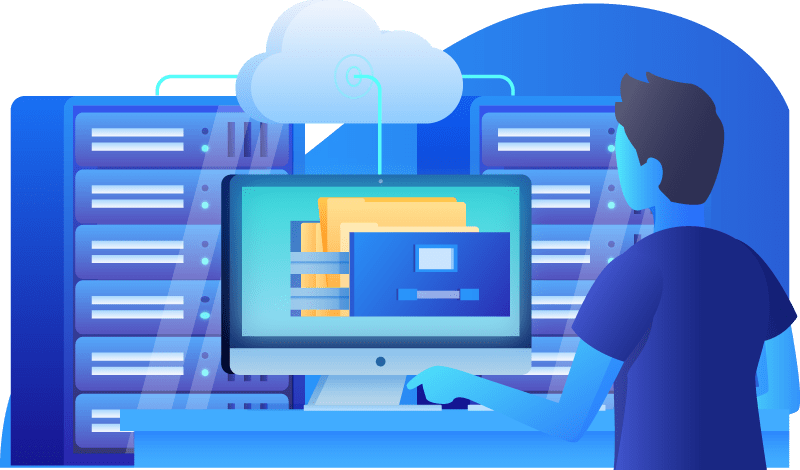 ands on Lab:Our Features
Hands on Virtual Lab for Best Practice
Initial Installation and Configuration.
Policy packages & installation Policy.
Modifying an Existing Security Policy.
HTTP Inspection.
Network Address Translation(NAT).
Managing Administrator Access.
Installing and Managing a remote security Gateway.
Managing backups.
Implementing Application Control And URL Filtering.
Working with Check Point Logs.
Activating the Compliance software blade.
Configuring a Site-to-Site VPN.
IPsec VPN.
Providing User Access.
AD Integration.
Working with ClusterXL.
Failover.
CLI, Troubleshooting.

Best Check Point Firewall Course Online – Curriculum

Understanding Firewall
Interpret the concept of a Firewall and understand the mechanisms used for controlling network traffic.
Describe the key elements of Check Point's unified
Understand the how packet flow on Check Point technology
Security Management Architecture.
Recognize Smart Console features, functions and tools.
Understand Check Point deployment options.
Describe the basic functions of Gaia.
Describe the essential elements of a Security Policy.
Understand how traffic inspection takes place in a unified Security Policy.
Summarize how administration roles and permissions assist in managing policy.
Recall how to implement backup techniques.
Understand the Check Point policy layer concept.
Recognize Check Point security solutions and products and how they work to protect your network.

Understand Check Point security products.
Understand licensing and contract requirements for Check Point security products.
Identify tools designed to monitor data, determine threats and recognize performance improvements.
Identify tools designed to respond quickly and efficiently to changes in gateways, tunnels, remote users, traffic flow patterns, and other activities.
Understand Site-to-Site and Remote Access VPN deployments and communities.
Recognize how IPsec VPN work and it advantages
Understand how to analyze and interpret VPN traffic.
Recognize how to define users and user groups.
Recall Active Directory integration with Check Point firewall
Understand how to manage user access for internal and external users.
Understand the basic concepts of ClusterXL technology and its advantages
Understand the CLI commands and troubleshooting with live traffic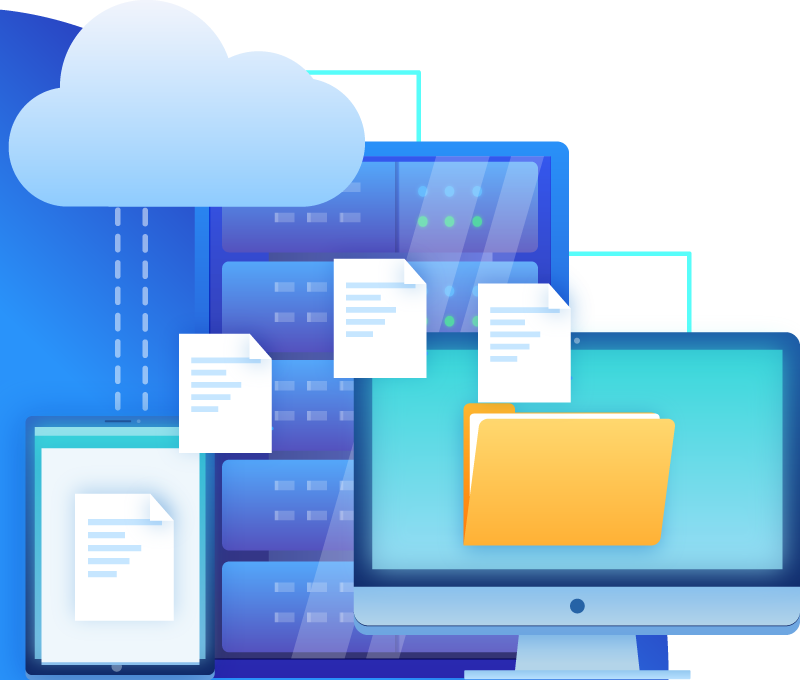 Why Endtrace?
Endtrace offers Check Point CCSA firewall course on live, instructor-led Check Point Firewall Training with hands-on labs that follow Check Point's official curriculum. The team of professionals who are experts in their Network Firewall security fields. They work and guide with the students and working professionals to help them develop their skillset in Check Point firewall.
Check Point Firewall Training is a course designed for IT security professionals who need to learn about firewalls and how to configure Check Point products.
The course will focus on the following topics:
– Firewalls 101: What are they, what do they do, and why you need them.
– The Check Point Security Architecture: How the different components of a Check Point system work together to provide protection.
– Configuration of the Check Point Firewall: The basics of configuring a firewall, including configuration of policies and rules.
– Troubleshooting the Check Point Firewall: Common problems that can occur with your firewall, and how to fix them.
– Advanced Topics in the Check Point Firewall: Configuring VPNs, VPN monitoring, IPsec VPN
Chapter 1:
Networking Fundamentals
Introduction to TCP/IP Networking
Ethernet LAN
Wide Area Networks
IPv4 Addressing and Routing Fundamentals
TCP/IP Transport and Applications
Chapter 2:
Basic Ethernet LAN Implementation
Command Line Essentials
Ethernet LAN Switching
Managing Ethernet Switches
Configuring Switch Interfaces
Chapter 3:
Designing Ethernet LANs
Understanding LAN Design Options
Implementing and Configuring Ethernet VLANs
Understanding Spanning Tree Protocol (STP)
Implementing STP
Chapter 4:
Understanding IPv4
IPv4 Subnetting
Analyzing Classful IPv4 Networks
Analyzing Subnet Masks
Analyzing Existing Subnets
Chapter 5:
Implementing IPv4
Working with Cisco Routers
Configuring IPv4 Addresses and Static Routes
Using Dynamic Routing Protocols
Configuring IPv4 Hosts
Chapter 6:
IPv4 Design and Troubleshooting
Designing IP Subnets
Using VLSM
Troubleshooting IPv4
Chapter 7:
Configuring IPv4 Routing Protocols
Understanding OSPF, EIGRP, BGP
Implementing OSPF, EIGRP, BGP
Chapter 8:
Implementing IPv6
IPv6 Fundamentals
IPv6 Addressing and Subnetting
Implementing IPv6
Chapter 9:
Wireless LANs
Wireless Network Fundamentals
Cisco Wireless Architectures
Securing Wireless Networks
Building a Wireless LAN
Get in Touch with Us
We are pleased to help with your queries. Please feel free to call or email us for Course details, Course schedules