Get Online API Testing with Postman Job Support by Industry experts from India
We have strong Technical team to provide support on your daily job tasks in API testing using postman, REST API. Our Job Support team expertise in Javascript, RESTful, SOAP UI, Jira tool, TestNG, Selenium Grid, Selenium IDE, Git, and Manual testing.
Our Technical Support team having 9+ Years of API Testing experience to helps you on Develop, maintain, and execute automated test scripts using Selenium Web driver Java, API automation scripts using SOAP/ Rest API/ Restful API.
Hire Expert API Testing freelancer from India to find and execute complex defects using postman.
Online API Testing using Postman Job Support
Facing technical challenges QA Automation Testing tasks?
Looking for Technical help on SOAP, REST API testing, Postman?
Our team Strong knowledge of various phases of Software Development Life Cycle (SDLC) and Software Test Life Cycle (STLC).
Expertise on REST API specification, developing Rest APIs, developing virtual services, Good understanding of the data driven responses for new services. Expertise in Agile and Scrum methodologies.
Get API Testing Job Support Online by Skilled Professional with Guaranteed issues resolve skills, Our API, Selenium Support objective is to up skill the beginners in IT Industry with the ability to resolve complex issues on live  at project tasks requirements. We at endtrace, assist and offer affordable Selenium Technical help on Automation Testing tools from Industry Expert. 
We are known for providing Postman API Testing Technical support for those who are seeking helping hands at their work to complete daily job tasks .
Endtrace will provide 24/7 online selenium support with flexible and skilled consultant and affordable Charges.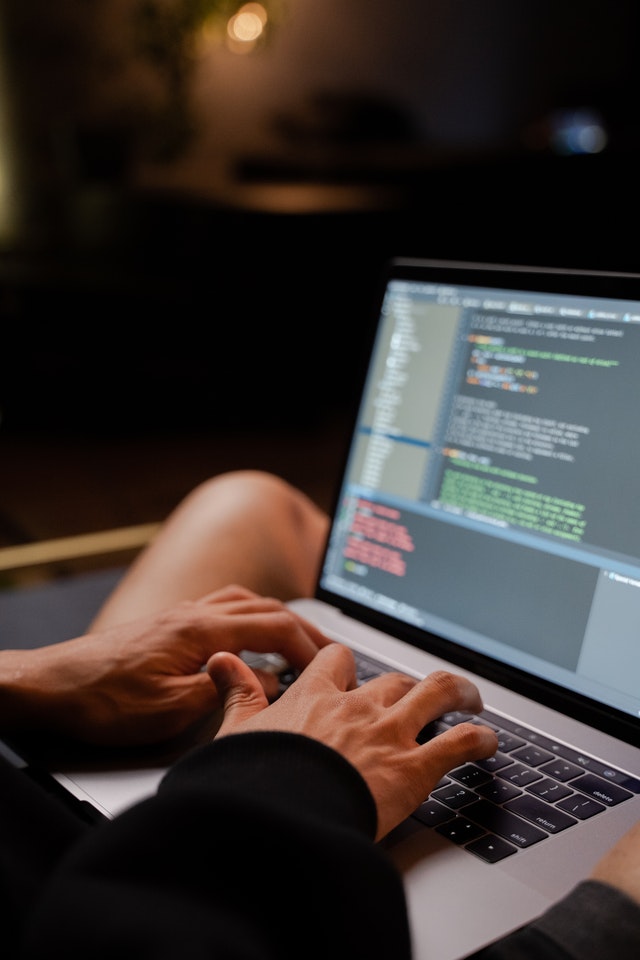 Our Team Skilled in 
✔ Selenium
✔ API Testing with Postman Technical help
✔ SOAP UI
✔ REST API
✔ JavaScript
✔ JIRA Tool
✔ Quality Center
✔ Git
✔ Manual Testing
Share Technical Tasks here
We are pleased to help with your queries. let us know requirements your looking for Technical support
Disclaimer: Endtrace Training as a third party service provides service to their clients/candidates who is looking for IT technical support in their current jobs. We don't have any direct contract or agreement with their employer. We work on behalf of the candidate in their task which is assigned to them and we will not share any information to others. We are no way related to their employer or company they work with as we work through the candidates/clients who needs IT technical support.