Get ASP .Net MVC Job Support by Industry Expert from India
We have FullStack Dot Net Developer Team with 14+ Years of experience in IT Industry. Online ASP .Net, MVC Job Support for who has facing technical issues and doubts in real time we will fix and help you on live session.
Endtrace team will Review asp.net mvc real time projects with source code to find and fix the issues in your web Application.  Development Technologies like ASP.NET Web Forms, MVC, WCF, WPF, C#, JQuery, and more
Get ASP .Net MVC Technical Job Support from India
Online ASP .Net with MVC Technical Job support by Industry expert from India.  Our Technical support objective is to up skill the beginners in IT Industry with the ability to solve their complex issues in there real-time project requirements. We at endtrace, assist and offer on-job support consulting services to Full Stack Dot Net Technologies like ASP .net Web Forms, ADO .net, ASP .net with MVC, C# with MVC, WCF, WPF, JavaScript, MS SQL, Jquery
* Enterprise Web Enabled Applications using .NET technologies like C#, ASP.NET, ADO.NET, Web Services, XML, REST and IIS.
* Implemented UI using MVC 4.0, HTML, XML, CSS, JavaScript, AngularJS, AJAX and Web Form Controls to create responsive web pages, developed Master Pages

We are known for providing online Job support for those who are seeking helping hands at their work to achieve their daily activities and meet their deadlines in ASP .Net , MVC Technologies.
Endtrace will provide 24/7 online job support with flexible consultant structure and Charges
Our Team Skilled in 

 
✔  ASP .Net
✔  ADO .Net
✔  ASP .Net with MVC
✔ C# with MVC
✔ C Sharp
✔ MVC
✔ WPF
✔ WEB API
✔ MS SQL 
✔ Angular JS
✔  Jquery
✔ XML, CSS, JavaScript, AngularJS, AJAX
and Web Form Controls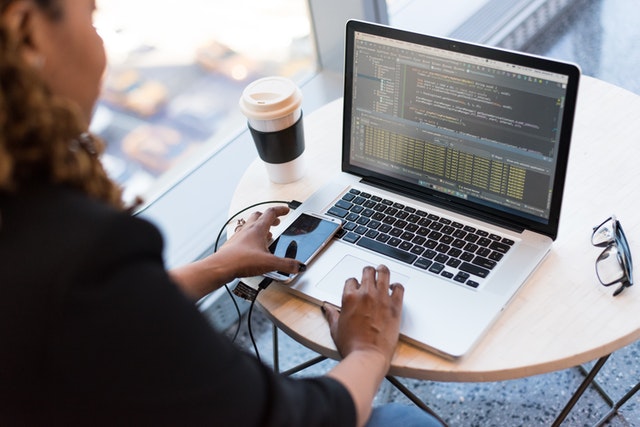 About our Team and Support
Our Teams are reliable and affordable that meets client needs.

Our consultants are real-time working professionals with rich experience in ASP .Net Technologies. They provide complete exposure of your job-related issues.

We impart knowledge and skills in a practical way and make resource understand the technology workflow.
Share Technical Tasks here
We are pleased to help with your queries. let us know requirements your looking for Technical support
Disclaimer: Endtrace Training as a third party service provides service to their clients/candidates who is looking for IT technical support in their current jobs. We don't have any direct contract or agreement with their employer. We work on behalf of the candidate in their task which is assigned to them and we will not share any information to others. We are no way related to their employer or company they work with as we work through the candidates/clients who needs IT technical support.