Get Technical Support to Solve Difficulties on ASP net, C#, MVC, WCF, WPF, SQL meet your Client's Deadline
Over 10 yrs Experienced Full Stack Dot net Developers are available to provide Online Technical support for Web Application Development Technologies like ASP.NET Web Forms, MVC, WCF, WPF, C#, JQuery, and more
Get Technical Support on Full Stack Dot Net Development Technologies
Online Technical help at endtrace, Our On-Job Support objective is to up skill the beginners in IT Industry with the ability to solve their complex issues in there real-time project requirements. We at endtrace, assist and offer on-job support consulting services to Full Stack Dot Net Technologies like ASP .net Web Forms, ADO .net, ASP .net with MVC, C# with MVC, WCF, WPF, JavaScript, MS SQL, Jquery
We are known for providing online technical support and job support for those who are seeking helping hands at their work to achieve their daily activities and meet their deadlines in Dot Net Technologies.
Endtrace will provide 24/7 online job support with flexible consultant structure and Charges
Our Team Skilled in 

 
✔  ASP .Net
✔  ASP .Net with MVC
✔ C# with MVC
✔  C Sharp
✔ MVC
✔ WPF
✔ WEB API
✔ MS SQL 
✔ Angular JS
✔  Jquery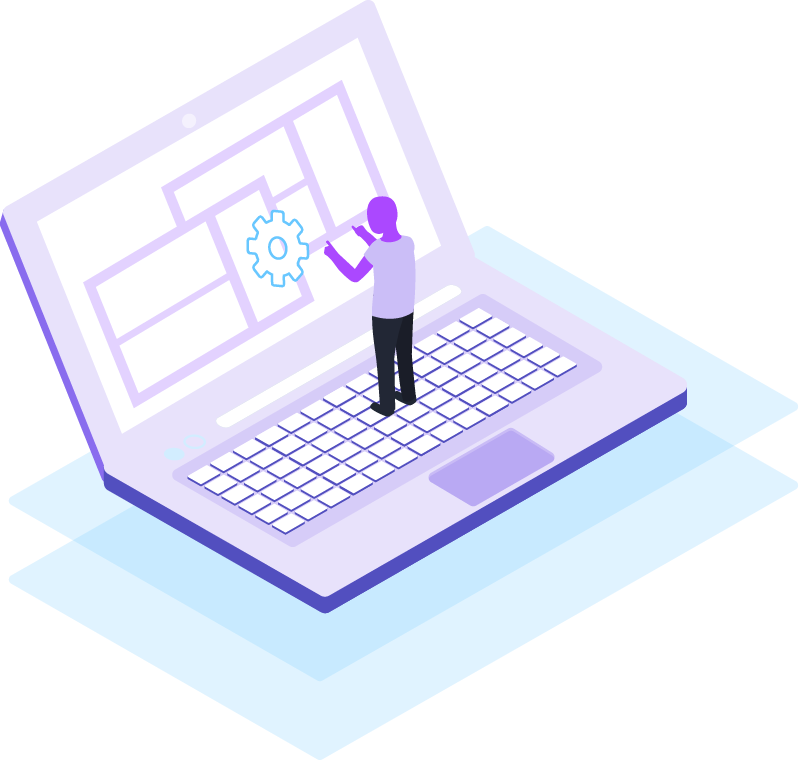 About our Team and Support
Our Teams are reliable and affordable that meets client needs.

Our consultants are real-time working professionals with rich experience in Dot Net Technologies. They provide complete exposure of your job-related issues.

We impart knowledge and skills in a practical way and make resource understand the technology workflow.
Get in Touch with us
We are pleased to help with your queries. Please feel free to call or mail us which technology you looking for support
Feel free to contact us anytime. We will be happy to help the people who face these problems and difficulties.
For any queries you can reach us +91 97031 81624 ( WhatsApp ).