Full-service, data-driven digital agency that connects people with brands! Get better qualified leads and Increase ROI sales with our exceptional PPC campaign management help. Expertise in Market Analysis and Create Campaign as per industry needs
Get Google Ads -PPC Management help by Certified PPC Specialist
Online Technical Support at endtrace, Our On-Job Help objective is to up skill the beginners in IT Industry with the ability to solve their complex issues in there real-time project requirements. 
Attention are you looking help for an Google Ads Campaign creation and Management! You've probably managed Google AdWords (now referred to as Google Ads) yourself, hire certified Google Adwords expert consultant even tried Google's "free" AdWords (PPC)help.
We have extensive experienced team with all aspects of Google Ads including Search, Display Re-marketing, YouTube, and Shopping Ads (PLAs). Also have experience with Facebook Ads, Instagram Ads, and LinkedIn Ads. We have managed accounts of all sizes in every industry and had success with accounts that focus on generating leads, online sales, and branding.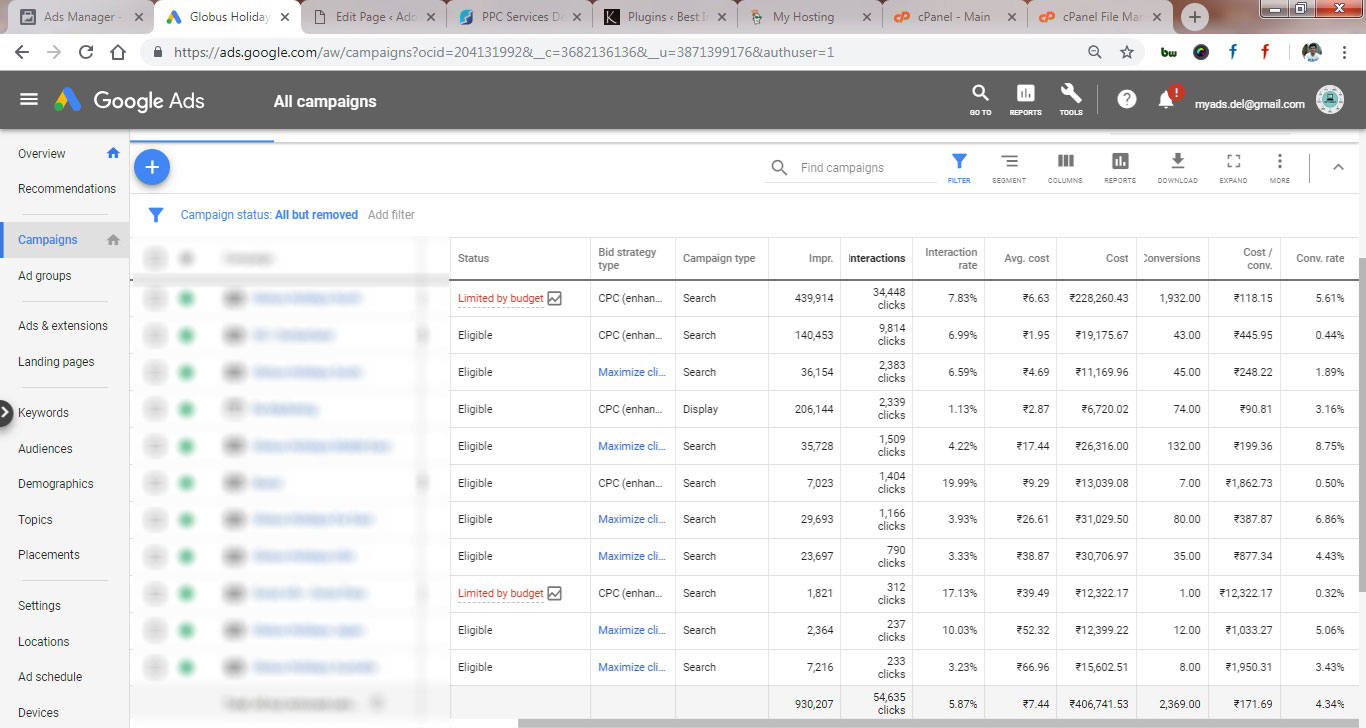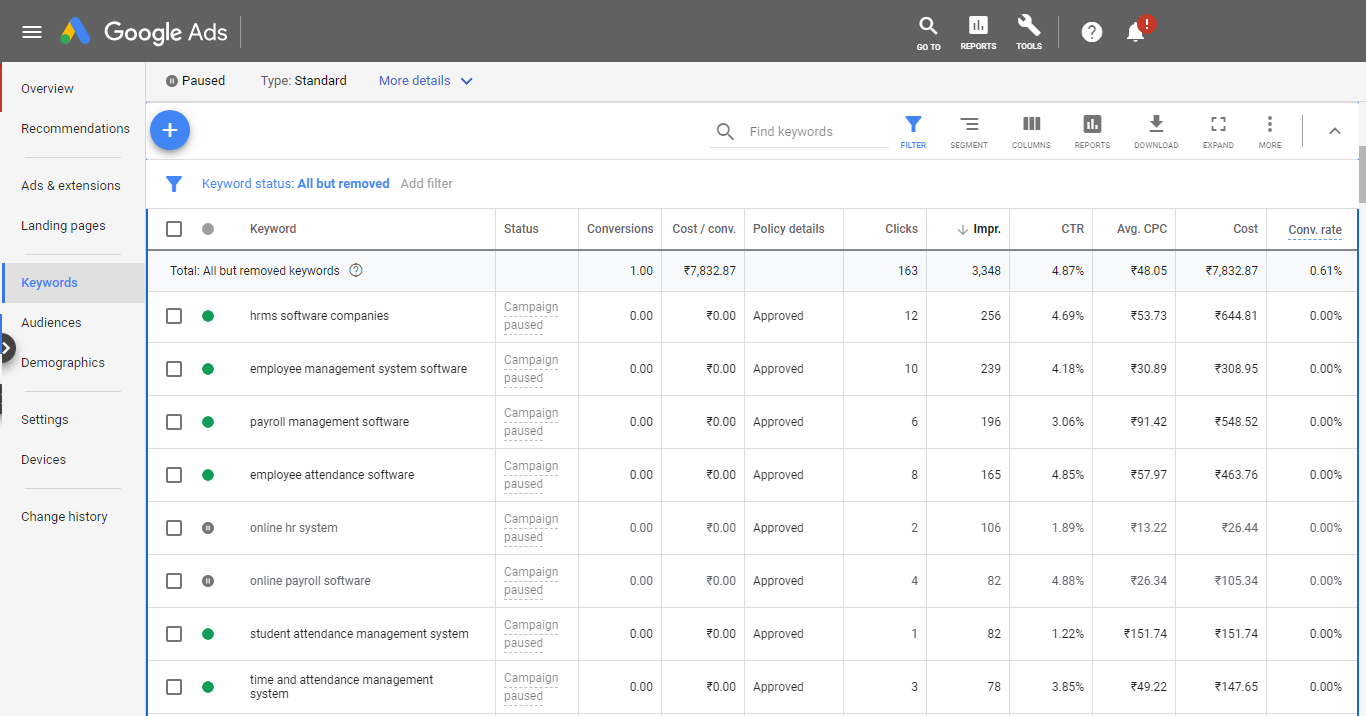 Experience by Industry:
✔ Rentals – party supplies, bounce houses – eCommerce
✔ Hotel & Resorts – Booking
✔ Local Services – dental, electricians, plumbing – Lead Gen
✔ Photographers – wedding – Lead Gen
✔ Real Estate – Realtors & Investors – Lead Gen
✔ Home Products – furnishings, home supplies, remodeling, carpeting – eCommerce
✔ Commercial Products – paneling, plastic manufacturing – eCommerce/Lead Gen
Services Offered & Core Skills: 
✔ Google Adwords Account Structure
✔  Search Campaigns (Text Ads) 
✔ Display Campaign (Banner Ads) 
✔ Re-Marketing Campaigns (Display)
✔ YouTube Marketing
✔ Research and integrate Keywords
✔  Audience Targeting
✔  Landing Page enhancements support
We Do End-to-End Campaign Management
In-Depth Keyword & Market Research
 —————————————–
We'll continually do targeted keyword and market research to identify the best keywords to target for your business.
Comprehensive Keyword Research
Competitor & Market Research
Optimize Keyword CPC
Increase Keyword Quality Score
Audience for your industry
 Landing Page Audit & Setup
 —————————————–
To have significant PPC success, the ads need to drive users to a perfect landing page that will convert them.
Landing Page Analysis
Landing Page setup
A/B Testing
Setup Call-to-Action button
Landing Page Tracking
Setup & Ad Campaign Management
—————————————–
We setup Campaign properly and management for more Leads
Create Ads & Extensions 
L

ocation Target setup

Audience Management

Conversions Tracking Setup

Google Anal

ytics Setup
Identify & Block Fraud Clicks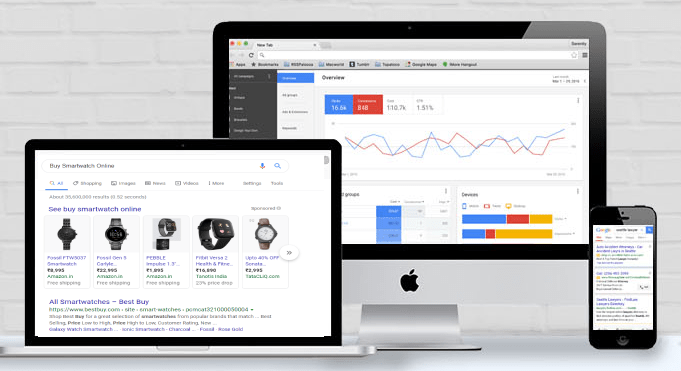 Our Goal:
Our main concern is Return On Investment (ROI) from PPC Campaigns. I optimize an account not only to increase traffic but for the conversions also.We send weekly and monthly reports to my clients and provide performance comparison, stats analysis and day to day data to explain them the position of the campaign. 
Benefits of Service: –
– Affordable, Fair and 24/7 Available- Reliable and Very Responsive to Your Communications- Return On Investment (ROI) Focused Management- Not a Big Company or Agency, but someone working side by side with you as consultant.
Let's talk for free, no-obligation, no-nonsense evaluation of your advertising goals And i can Guarantee that You will receive valuable insights, regardless of whether we ultimately do business together.
Get in Touch with Us
We are pleased to help with your queries. Please feel free to call or email us for Course details, Course schedules
Get Google Ad Account Free Audit