Get Manual Testing job support from India – Jira Tool
Manual software testing Job support includes writing test cases, test execution, test plan creation and test framework design on live session.
Manual Testing on-job technical support from India by working professionals
Manual Software testing JOB Support
We know Manual software testing is a tedious, time-consuming and expensive process. But it is also an essential part of the quality assurance process that cannot be ignored.
We have a team of experienced QA engineers and Manual testers who are able to provide manual testing job support for your client projects. Manual testing job support included writing test cases, test execution, test plan creation, and Test framework Design. Test case development is often an underestimated part of software development. 
We have experience in all phases of the software Testing life cycle, including requirements gathering, design and prototyping, coding and development, unit testing, integration testing, system testing, performance testing and regression.
We also offer manual testing job support with an emphasis on usability and user experience.
Endtrace helps those who are seeking helping hands at their work to achieve their daily activities and meet their deadlines in Manual Testing Tools and Technologies.
Team Skilled on:
JIRA Tool
AGILE methodologies
Good knowledge of manual testing concept
Knowledge of web testing and database testing
Writing and reviewing test cases
Knowledge of automation tools and database
Identifying and marking all errors found in the web page
Recording any issues that were not identified during previous steps for future reference
Testing for any potential security issues such as SQL injection, cross site scripting, etc.
Endtrace will provide 24/7 online job support with flexible consultant structure and Charges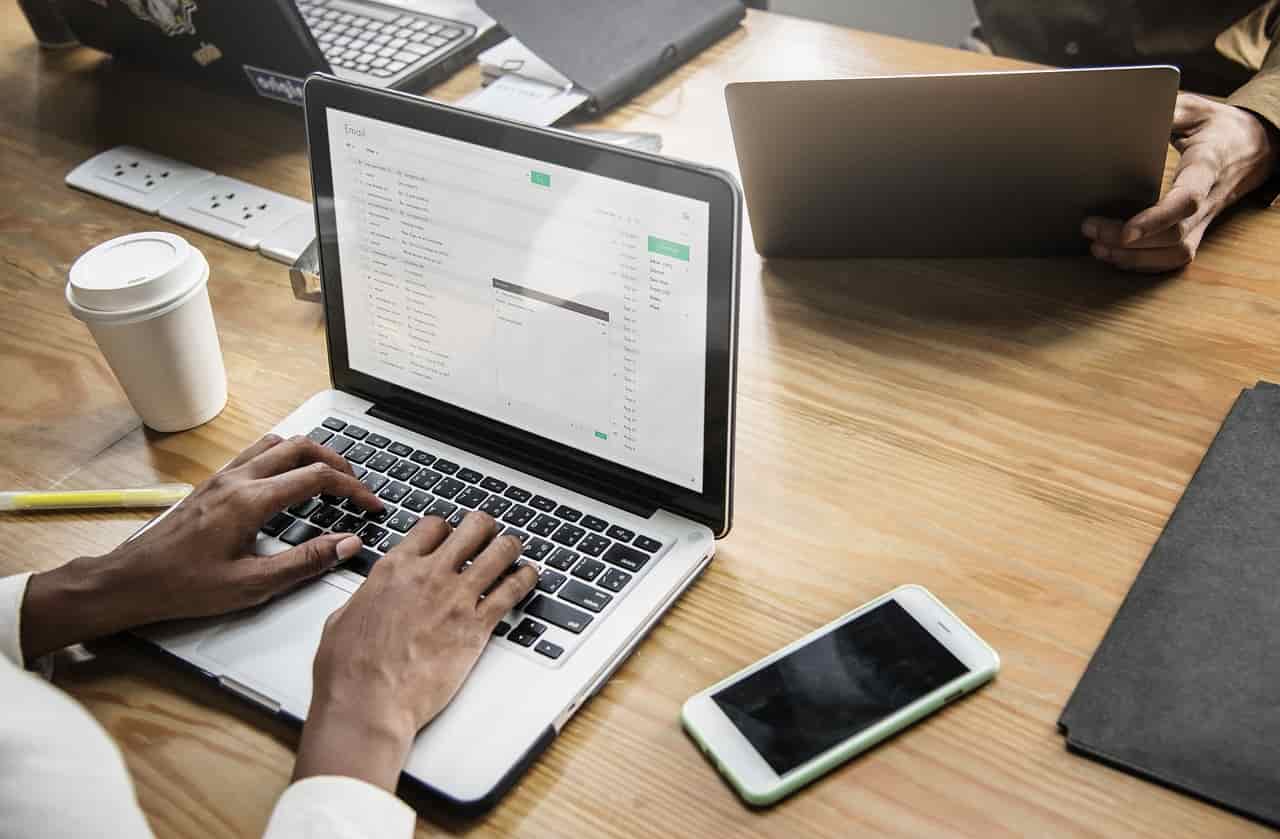 Share Technical Tasks here
We are pleased to help with your queries. let us know requirements your looking for Technical support
Disclaimer: Endtrace Training as a third party service provides service to their clients/candidates who is looking for IT technical support in their current jobs. We don't have any direct contract or agreement with their employer. We work on behalf of the candidate in their task which is assigned to them and we will not share any information to others. We are no way related to their employer or company they work with as we work through the candidates/clients who needs IT technical support.