Online Automation Testing job Support – Selenium Job Support from Industry Expert
We have strong team to provide Automation Testing job Support for Java Selenium, c# selenium, Postman API Testing, Cucumber and more. Our Expert mentor strong in Core java, C#, TestNG, Unified Functional Testing (UFT), RESTFul. SOAP UI.
Our Selenium job support objective is to help beginners in IT Industry with the ability to resolve complex issues on live at their project tasks requirements.
Online Technical Support at endtrace, Our Automation testing Job Support objective is to up skill the beginners in IT Industry with the ability to find and file complex issues in there real-time project requirements. We at endtrace, assist and offer Selenium JOb support from Selenium Java, Selenium C#, Selenium with Python from India by Real-time working professional.
We are known for providing online Java, c# selenium technical support on Automation Testing  for those who are seeking helping hands at their work to achieve their daily activities and meet their deadlines in Java, C# Selenium webdriver Automation testing, specflow with selenium c#, API Testing with Specflow  
Professional Summary in QA Domain (Automation +Manual): 
Tool & Language: Selenium with Core Java/Selenium with C#/INTACT Tool, Selenium Grid, Protractor, SoapUI Automation.
Framework: Page Object Model / Data Driven Framework/Keyword Framework, Cucumber, Jasmine.
Software Testing/ QA: Regression Testing, Smoke Testing, Health Check, Functional Testing, Db Testing
Unit Testing Framework: TestNG, JUnit, NUnit.
Tools: JIRA, TESTRAIL
Build Tool: MAVEN
Project / Defect Management Tool: JIRA, TestRail, Trello, BaseCamp,Redmine
Report: TestNg Default, ReportNG, Log4j, Extent Report
Database: MySql, Sqlyog, SQL, phpMyAdmin
Version Control: Git
CI Tool: Jenkins 
Endtrace will provide 24/7 online job support with flexible consultant structure and Charges
Our Team Skilled in 
✔  Webdriver IO – Jasmin Framework 
✔ Selenium Webdriver with C#
✔ Selenium with Java
✔ RanoRex – C#
✔ SpecFlow – Selenium C#
✔ API Testing
✔ API Testing with Specflow  
✔ Angular – Angular App development
✔ Data ware House Testing – Running ETL Packages and Validating Source and Target Tables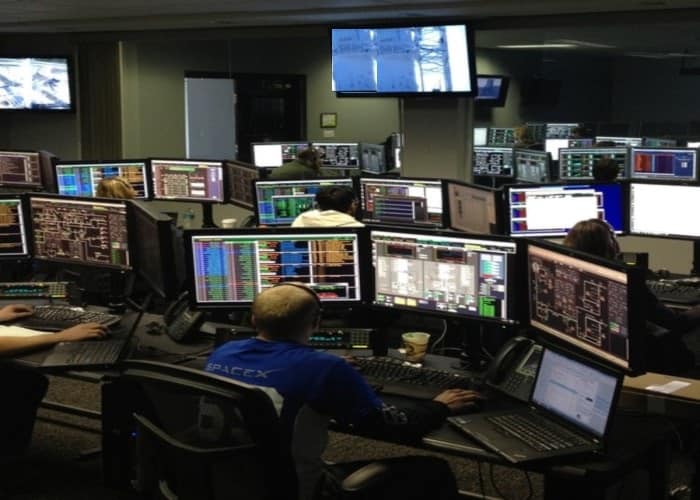 Share Technical Tasks here
We are pleased to help with your queries. let us know requirements your looking for Technical support
Disclaimer: Endtrace Training as a third party service provides service to their clients/candidates who is looking for IT technical support in their current jobs. We don't have any direct contract or agreement with their employer. We work on behalf of the candidate in their task which is assigned to them and we will not share any information to others. We are no way related to their employer or company they work with as we work through the candidates/clients who needs IT technical support.