Java / J2ee Technical Job Support from India – Hire Java Programmer
Get Java Technical job support from India by full-stack Java developer to solve Assignments and Tasks. If you are a beginner or experienced professional new to Java and facing issues with your daily project tasks our Java Technical team will help you to resolve issues on live. 
Extensive experience in concepts such as Java EE, J2EE technologies such as JDBC, JSP, Hibernate, Spring, microservices, XML, RDBMS, Web Services, Spring, Hibernate, AJAX
Full-stack Java Job support from India by Industry expert Having 12+ Years of Experience.
Job Support by Expert Java Programmer
Endtarce Provides java/J2ee technical job Support from India by experienced working professional.
Our Java developers are currently working well skilled in various Java technologies and frameworks to match your application development needs.
Get online java job support from India. Our On-Job support objective is to up skill the beginners in IT Industry with the ability to solve their complex issues in there real-time project requirements.
We at endtrace, assist and offer on-job support consulting services on Full Stack Java Development Technologies like Core Java, Advanced Java, Microservices, Struts, J2ee Technologies like Spring, Hibernate, JPA, JavaScript, SQL, Jquery and more
Get Java technical help from India  from dedicated Java Developer from endtarce.
Hiring Java developers for hire from us gets you multi-functional web and app interfaces that are integrated with MVC and marked by less complexity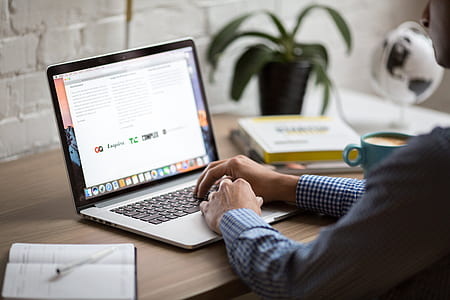 Our Java Technical Team Skilled in 
✔ Java/ J2ee Technologies like Spring, Hibernate, JPA
✔ Servers like Web logic and Tomcat Servers
✔ Frameworks: Spring Framework, Hibernate, Struts, Angular JS, jQuery, Spring boot, Django.
Web Services / API : SOAP, REST, JAXWS, JAXRS, CXF, Micro Services, AWS, REST services
✔ WEB Technologies: JSP, Servlets, jQuery, Struts, Spring, EJB, JMS, HTML, CSS, XML, Angular JS, JavaScript
✔ Data Base: MySQL, Map Reduce, Hive, Oracle 9i/10g, MSSQL Server 2014, DB2 
✔ IDE Tools: Eclipse  NetBeans IDE, SDS, RAD,STS. 
Our Charges 
✔ Hourly – $16/hr. (Daily  1 – 3 Hrs.)
✔ Monthly also available
Team Availability 
✔ Monday to Friday in the Morning or Evening – PST, EST 
Share Technical Tasks here
We are pleased to help with your queries. let us know requirements your looking for Technical support
Disclaimer: Endtrace Training as a third party service provides service to their clients/candidates who is looking for IT technical support in their current jobs. We don't have any direct contract or agreement with their employer. We work on behalf of the candidate in their task which is assigned to them and we will not share any information to others. We are no way related to their employer or company they work with as we work through the candidates/clients who needs IT technical support.