Hire an Intelligent UI / WEB Developer Consultant who have strongly skilled in BootStrap, HTML 5, CSS 3, Jquery, JS, Mobile Responsive and meet your Client's Deadline
We Offer Design and Development Technical Support from India on UI Developer Technologies like BootStrap, HTML5, CSS3, Jquery, JavaScript, Angular-JS and more.                    
We have expert team understand your requirement and reach yours and clients expectations. Mobile Responsive (Mobile to Big screen) Compatibility Support and Responsive Designs
Get a Quote
My Portfolio

UI / Web Development Technical Support
Support on Responsive designs  in Web 2.0 & W3C standards, HTML5, jQuery, CSS 3.0, and Bootstrap 4.X   
Excellent Mobile and Tablet compatible solutions with Big desktop Screen application designs too
Mobile Responsive (Mobile to Big desktop Screen )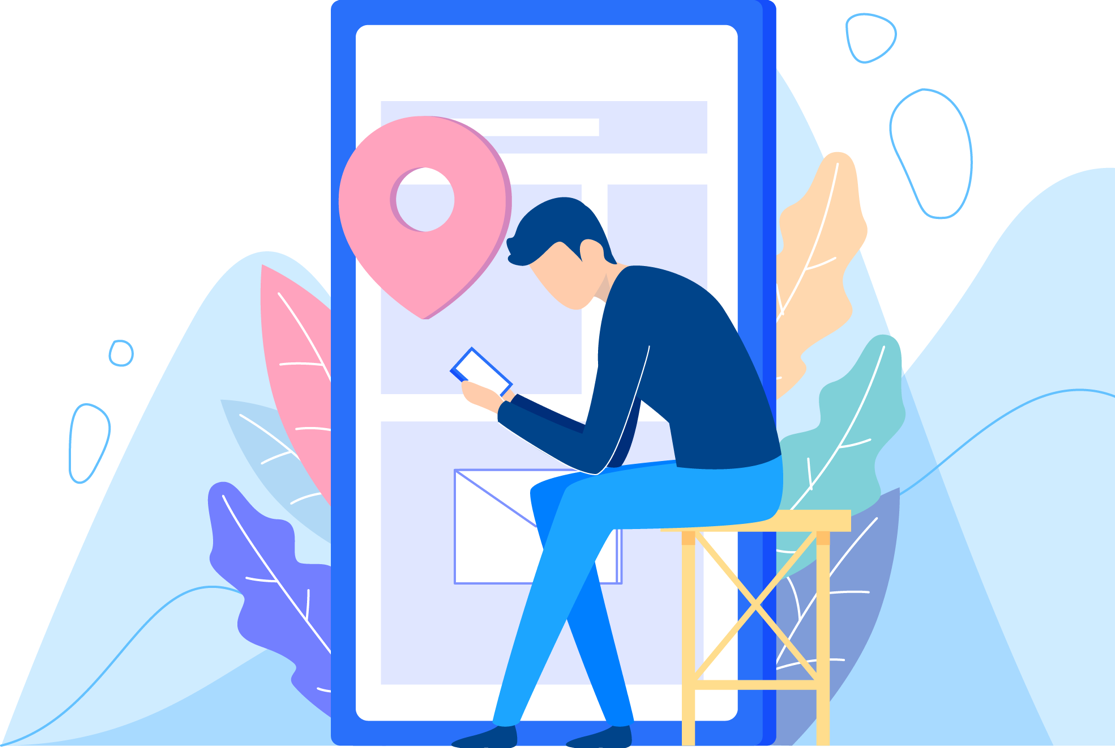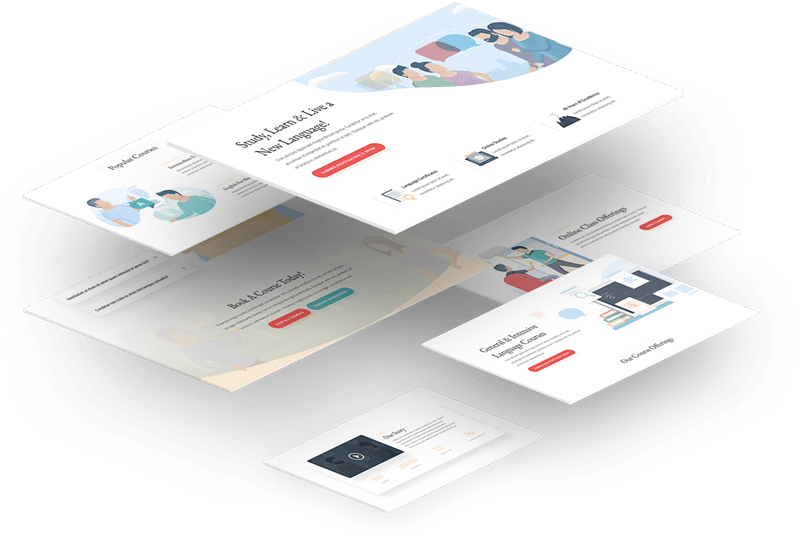 Web

Development
Technologies we are expert in 
HTML5
CSS 3
Bootstrap
AngularJS
Mobile Responsive (Mobile to Big desktop Screen )
Jquery
JavaScript
Hello! I'm Dave. I've Been Building Websites for 12 Years
Our dedicated UI Developer build a perfect app interface that makes a passionate association of the users to mobile application. With a team of professional designers, we follow design guidelines that empower us to design highly engaged UI and extraordinary mobile app. Hire us to get the top-notch mobile app design solution and Support.
Web 2.0 Application Development
Open Source Web Application Development
Custom Web Application Design and Development
eCommerce Development
B2B Marketplace Development
Online Payment Gateway Solutions
Job Portal Development
Blogs and Forums
Inventory Management
Bidding and auction Web Applications.
Interactive Maps and Charts
Integration with third-party API and Services
Booking and Ticketing Applications
Interview Questions for QA automation Test engineer with Coding examples Becoming a Test Automation Engineer can be a challenging but rewarding career path. As a Test Automation Engineer, you will play a critical role in ensuring the quality and reliability of...
Hire us to solve your Design requirment in any Project?
I'm Available for Hire or Freelance
Get In Touch