When it comes to online courses Training Udemy, intellipaat, edx, Lynda and Coursera have already stolen most of the attention.  Online learning not only needs good content from industry experts, it needs the right kind of system to support for students and professionals.
These online learning platforms need to be designed in a way that is intuitive, easy to use and that enhances individuals and professional s learning skills
The best online learning sites for designing and maintaining courses must change with the latest trends, and these seem to be doing best in the education industry.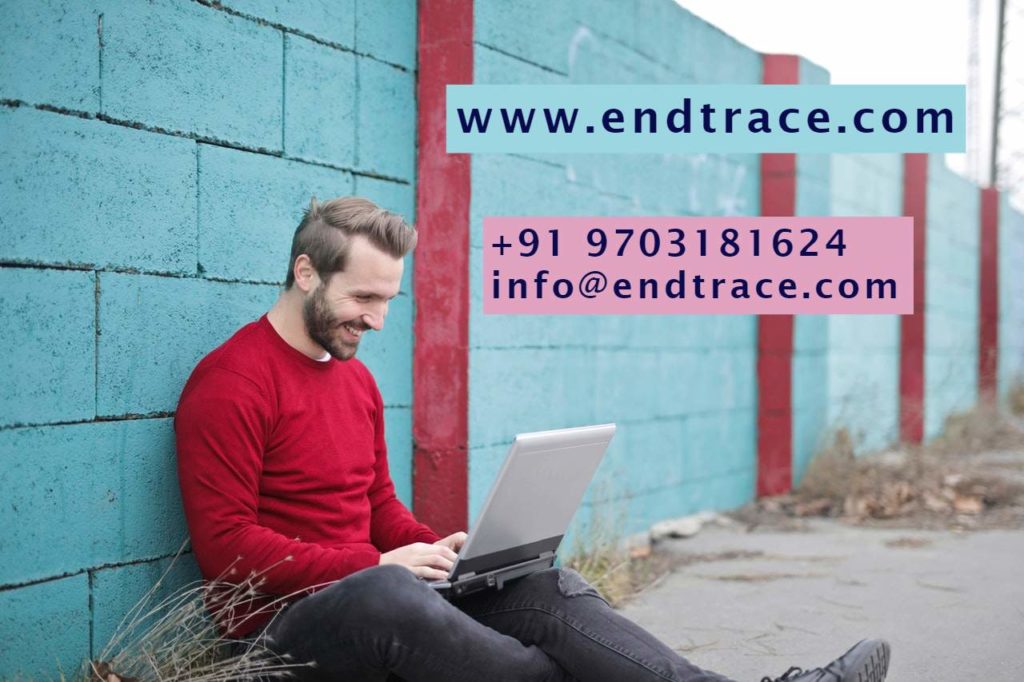 There are specific challenges that come with the design of an online learning platforms or an online learning sites – its design can affect teaching practices and student and professional engagement.
We need to evaluate these learning management system from online  in the context of a commitment to good teaching and in-depth learning – and that can't just mean the poor student also surveys.
Our expert Instructor understands the needs of an increasingly diverse student cohort, so that they can design their online course sites and online learning platform accordingly. 
Read Also: Why SEO – social media Important – a windfall for SMEs and startups
Difficulty to learning
There are many potential complexities on online learning. Research has shown that students and professionals can be stopped from learning effectively online because of administrative issues, social interaction; Technical issues academic skills, technical skills, instructor motivation and support for studies, cost based and access to the internet troubles.
We suggest something of the breadth of human, technological and institutional issues that configure the problem facing universities.
Such questions cannot be answered by just finding the right learning platform. And as current  researchers pointed out almost a decade ago this also does not mean simply putting existing teaching materials and methodologies  "on the Web" but rather a shift towards interactive learner-oriented use of technology. Some but not all universities have taken the message about usability and purpose seriously.
 You also know about Zero Coding course: 
12 Most Common SEO onpage Mistakes on website-2021
List of 12 core SEO onpage ranking factors – Get SEO Training
Advanced SEO course training in Hyderabad – 100% Practice
Best Digital Marketing Course Training online – Full Live project
Self and Custom learning:
The choice of best learning platform and the degree of flexibility with which it can be customized is key. Commercial online learning sites, such as udemy, edx, erptree, or free platforms, offer different degrees of flexibility and structuring that may or may not contribute to the effective delivery and use of curriculum material.
Such online learning Sites may integrate with existing web 2.0 technologies such as Youtube, or Facebook, blogger, wordpress with which students are already familiar.
At most recently points to three key issues for increasing adoption and use of learning platforms – integrating with existing Web 2.0 mobile, gadgets better responses to teacher demands for tools such as capturing lesson content, and costs savings by moving to simpler and cost effective systems.
Individuals , for example, value consistent use of online learning Sites. Faculty must have guidelines that lead to the use of best online learning platforms, sites in consistent ways.
creating rich learning activities, situating activities within an interesting story line, providing meaningful opportunities for student reflection and third party criticism, considering appropriate technologies for delivery, ensuring that the design is suitable for the context in which it will be used, and bearing in mind the personal, social, and environmental impact of the designed activities. 
Varying ideas and methods?
Despite the excess of learning platforms and latest technologies employed and the rise in recent report, describes systems that support interactive learning online is current trend to learn any course from online
Read Also: Best online computer courses learning platforms, sites | IT courses
The study suggests more sharing of results between physical education institutes and on platform performance and greater investment in more sustainable and customizable, two suggestions that Australia also needs to consider as it moves forward.
This post is directed toward students or institutions starting out in online learning system. It inspects few options for teaching and learning management systems, social media sites like LinkedIn, twitter, and web conferencing software, at present many educational institutions often use one or a combination of these.
The most significant part of gathering information and in choosing an online learning platforms are the most obvious and the most overlooked questions
(1): What do you want learners to know and be able to do?
(2):  What platform can best help them attain these learning and career goals?
Become a Trainer
Share your work experience and knowledge with students to reach there professional career goals and Earn extra income

Reach us For more details : +91 9703181624   |   

[email protected]
Images from Pixabay . Com
Related Article: 
HR Professionals need learn SAP SuccessFactors for better Career opportunities
IBM Sterling B2B Integrator Online Training – 100% Practical
12 Most Common SEO onpage Mistakes on website-2021
List of 12 core SEO onpage ranking factors – Get SEO Training
How to start Digital Marketing, SEO Course online for beginners
Manual Testing Live Projects Training with Jira Tool – Hyderabad
9 QA Automation Trends of 2023
How to Learn Java for Automation Testers with Practice, Examples
In our previous article, we covered 20 Technical SEO Interview questions and answers for aspiring SEO professionals. In this article, we will be...
read more