A Technical SEO Audit is a comprehensive evaluation of a website's technical components and how they impact search engine optimization (SEO). It's a critical process for any website owner looking to improve their online visibility and drive more organic traffic. This audit helps to identify any technical issues that could be hindering the website's ranking on search engines and making it difficult for users to find.
The objective of a Technical SEO Audit is to provide a thorough analysis of the website's technical infrastructure, identify potential issues, and offer actionable recommendations to fix them. This can include issues such as broken links, website speed and performance, mobile-friendliness, crawlability, and much more.
By conducting regular technical SEO audits, website owners can ensure that their website is optimized for search engines and is providing the best possible user experience.
Introduction
A technical SEO audit is a vital aspect of optimizing your website for search engines. It helps in identifying technical issues and fixing them to improve the performance of your site. The purpose of conducting a technical SEO audit is to check all the technical, content and links-related issues to improve your Google rankings.
1. Align SEO with Your Overall Marketing Strategy
The first step to conducting a successful technical SEO audit is to align your SEO strategy with your overall marketing plan. To design a robust SEO marketing strategy, you must:
Use relevant and long-tail keywords
Follow all on-page factors as per search engine guidelines
Create quality content that is relevant and valuable to your audience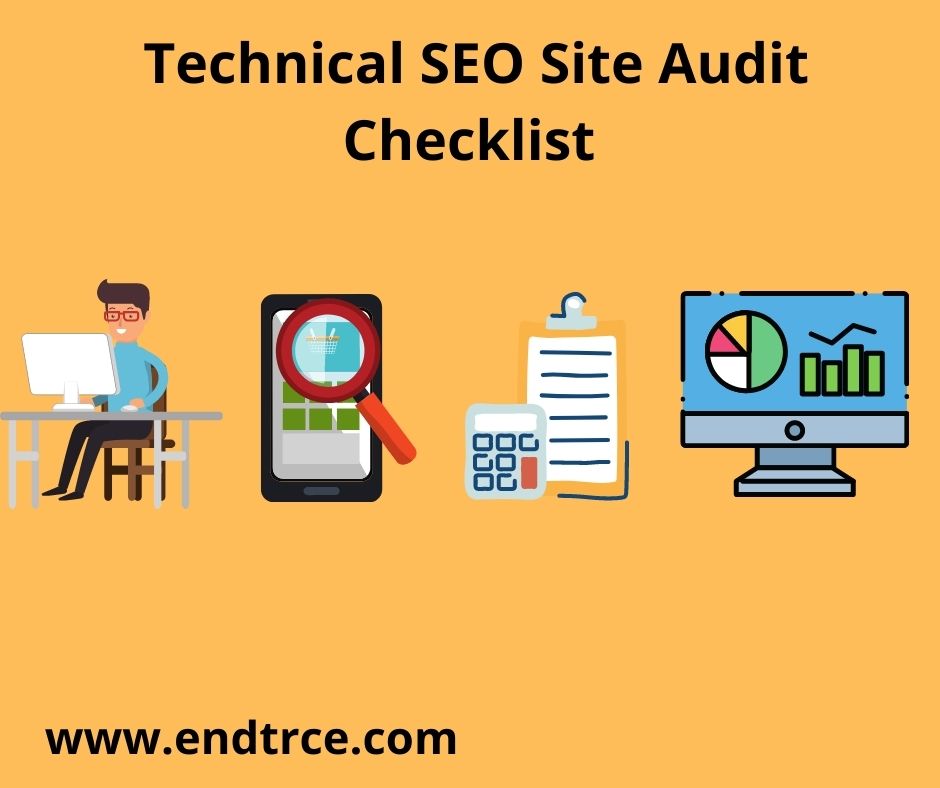 2. Check the Site's Crawlability
Ensure that the search engine bots can crawl your website and index your pages properly. You can use tools such as Google Search Console or Screaming Frog to check your website's crawlability.
3. Verify the Site's Indexability
Check if your website pages are being indexed by Google. You can use the "site:" operator in Google to search for your pages and see if they appear in the search results.
4. Fix Broken Links
Broken links can negatively impact your website's user experience and ranking. Use tools like Broken Link Checker or Screaming Frog to find and fix broken links on your site.
5. Monitor Site Speed and Performance
Site speed and performance are crucial for a good user experience and for search engine ranking. Check your website's load time using tools like GTmetrix or Google PageSpeed Insights.
6. Optimize for Mobile
With the increasing number of mobile users, it's crucial to have a mobile-friendly website. Use Google's Mobile-Friendly Test to check if your site is optimized for mobile devices.
7. Check the URL Structure
Ensure that your website's URLs are well structured, easy to understand, and follow the best practices for SEO.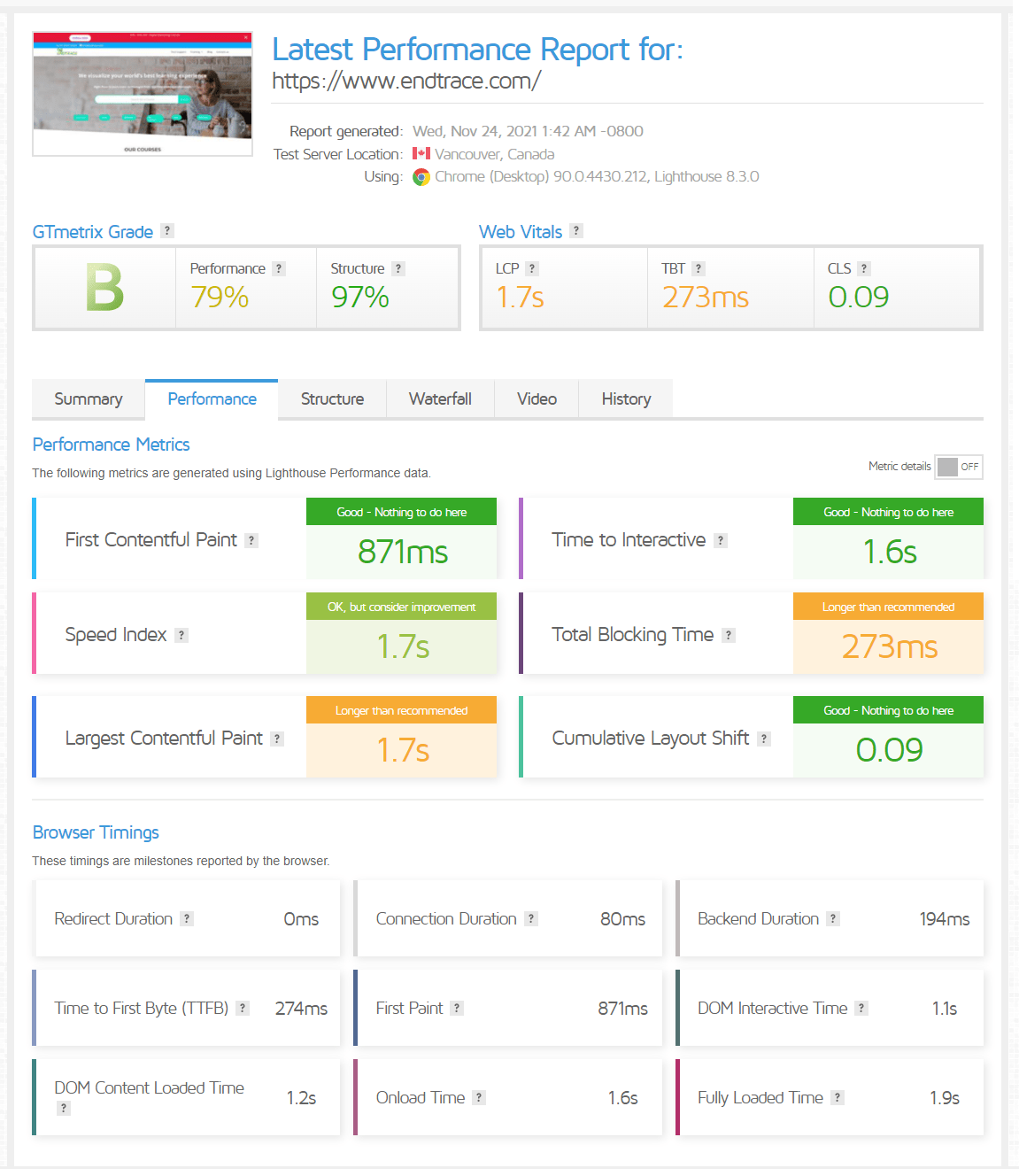 8. Ensure Proper Use of Header Tags
Header tags (H1, H2, etc.) are important for structuring content on a page and improving its readability. Make sure your pages use header tags correctly and consistently. Find SEO Guide: Easy link building strategies to get high Quality BackLinks
9. Check for Duplicate Content
Duplicate content can harm your website's ranking. Use tools like Siteliner to identify and remove duplicate content on your site.
10. Check the Robots.txt File
The Robots.txt file is used to control which pages search engine bots can crawl. Check if your Robots.txt file is set up correctly and doesn't block important pages from being crawled.
11. Monitor and Fix crawl errors
Check for crawl errors using Google Search Console and fix any that are impacting your website's ranking.
12. Check for Canonicalization Issues
Canonicalization is the process of indicating the preferred version of a web page. Check for canonicalization issues and fix them to avoid any confusion for search engine bots.
13. Optimize Image Size and Alt Text
Optimizing images by compressing their size and using descriptive alt text can improve your website's load time and accessibility for users with visual impairments.
14. Check for Sitemap and Submission
A sitemap is important for search engines to crawl your website effectively. Make sure you have a sitemap and submit it to Google Search Console.
15. Monitor and Improve Website Security
Website security is crucial for a positive user experience and search engine ranking. Monitor and improve your website's security by using tools like SSL, firewalls, and regular backups.
A technical SEO audit should evaluate the on-page optimization techniques of each web page to ensure that it is optimized for search engines and users.
Some of the SEO Audit Tools You Might need while performing SEO Audit:
• Google Page Speed Insights
• Google Structured Data Testing Tools
• Google Analytics
• Google Search Cansole
• Screaming Frog
• SpyFu
• Pingdom.
• PageSpeed Tool.
16. Analyze and Study Keywords and Organic Traffic
Keywords are crucial for website SEO and need to be carefully analyzed and selected. Use long-tail keywords with high search volume and low competition. The majority of website traffic depends on the keywords used. Research keywords using both paid tools and the free Google Keyword Planner, and finalize the list.
17. Learn from your Competition
Analyze the keywords used by your competitors to find untapped search terms. Consider keywords that they are targeting but you are not. On-page improvements such as content optimization and header tag updates can lead to significant increases in organic traffic.
18. Analyze and Optimize Internal Links
Review and optimize internal links to avoid broken links. Use Google Search Console's link tab to find and improve internal links. Improve your backlink strategy by building real backlinks from relevant sites. Avoid bulk link providers and focus on natural link building processes. Steal backlinks from high-ranking competitors or find relevant websites manually.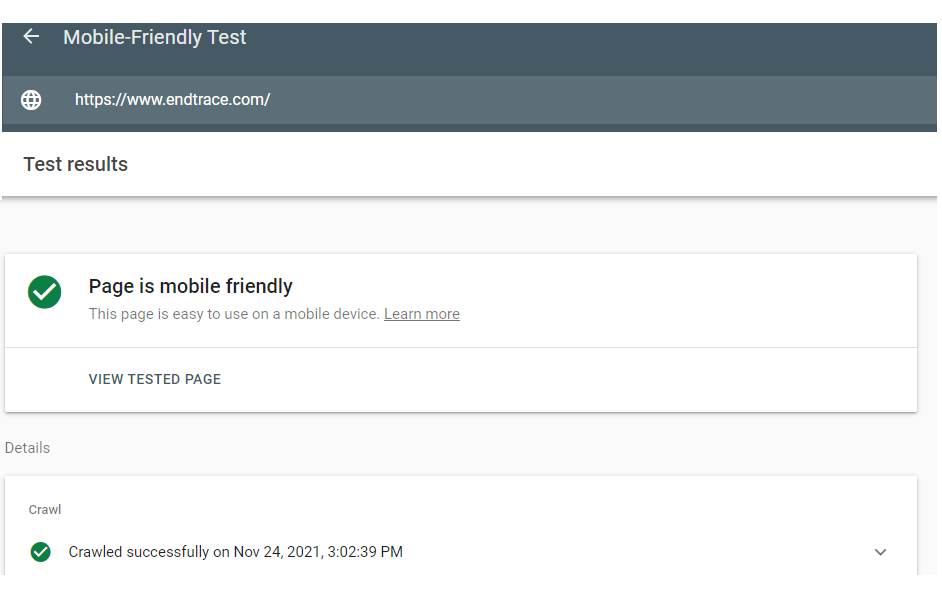 19. Track Results
Regularly track your site audit results to know what changes have the most impact on your website. Use tools like SpyFu for easy rank tracking.
20. Stick to the Basics
Great SEO is about consistency and following basic practices in a structured way. Frequently conduct technical SEO site audits, learn from results, and make improvements for better performance and increased organic traffic. Comprehensive guide on how to perform a technical SEO audit for a website.
View All SEO, Digital Marketing Programs
Digital Marketing
Full Stack Digital Marketing Course for Business Owners, Students
SEO Internship
This Internship Program Designed for SEO Freshers and Students
Internship on Digital Marketing
This Internship Program designed for Digital Marketing Students
Interview Q & A for experienced QA Test automation engineer Becoming a Test Automation Engineer can be a challenging but rewarding career path....
read more