Its 2020 the field of Digital Marketing is always upgrading with new opportunities. Do you know? Each day
Google sees 5.2 billion searches into its query bar and we are living in the era in which everything is run by
technology and every business is digitalized.
Artificial Intelligence Technology: 
The best digital marketing tactic that you need to implement in 2020 is to apply the most recent
Application of AI into our practice because AI application is used to get accurate results by analyzing any
type of date. So as AI deals with data we can apply this to our business too how?
Let me elaborate in simple context by applying AI applications to our data it can analyze customers data
like purchase history, interest history, geographic information it delivers the highly relevant and accurate
result of the customer interest what they want. Based on that accurate result we can target the customers,
fortunately, it removes the guesswork and the human errors of target ads would be resolved & it is also
used in your email campaigns. So it's time to apply AI applications to all areas of your Digital Marketing.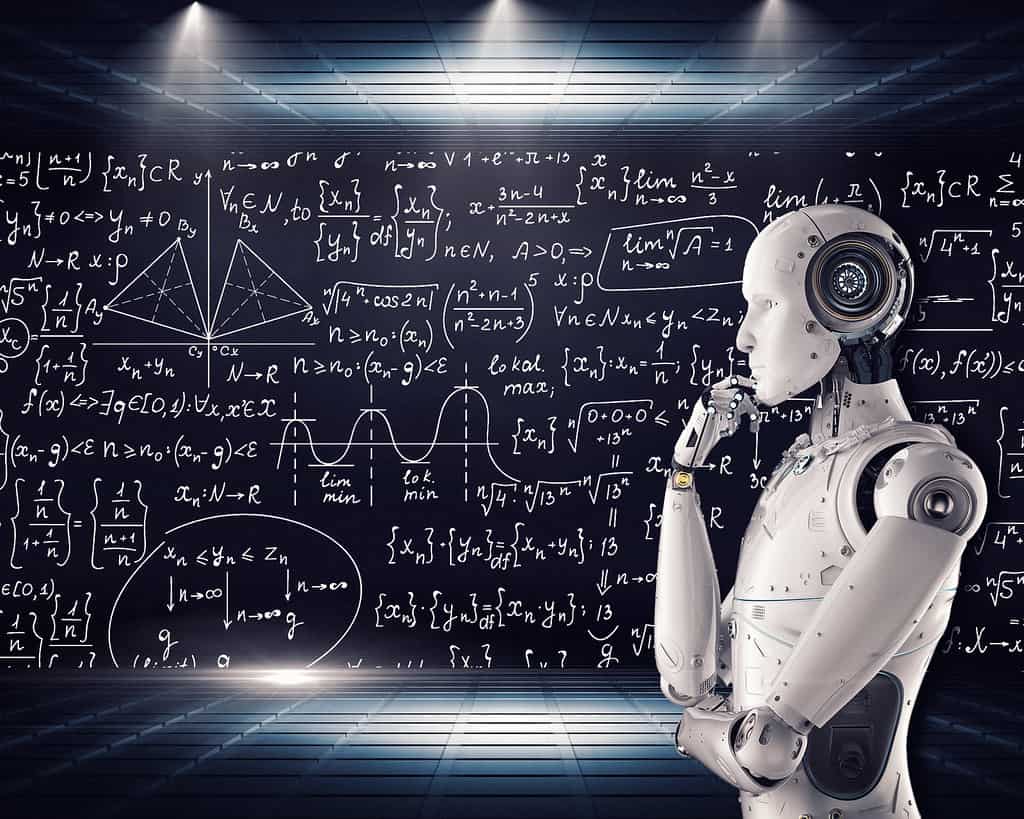 Voice Enable Search:
Now it's time to use the other strongly recommend Technology is "Voice Search" the reason why voice
search is a significant method because it was predicted that "voice search" is growing day by day and more
businesses are optimizing for voice-based searches.
50% of the searches would be voice searched by 2020. It clearly means that with voice search the search
query changes and you also need to analyze how the content is going to answer for these changes. I can
explain clearly with an example: So I was searching for articles to know about digital marketing so
probably I will search in online as "articles of digital marketing" in Search engines.
If it is voice search then the query would be like this "Hey Siri/Google/Amazon, get me the best digital
marketing tactics of 2020". So the voice search will be concentrating less on keyword and more on long-tail
quires. The reason behind why we need to implement these tactics is it is related to customer's needs and
provides accurate results matches to the content.
Trending Software course in 2020:
Best Machine Learning (ML) course Training by Data Science Expert
 Google Adwords (PPC) Training on Live AD Campaign with best Practice 
Pay-Per-Click (PPC) Advertisement:
If you are seeking for faster growth of your business! Then this is one of the best ways to increase your
business faster, I can say it is the best tactic you can use to drive organic traffic to your website. Whereas
I'm talking, about paid advertising pay-per-click (PPC) it is one of the best marketing investments you can
make in 2020 and beyond where you pay a network every time your ad is clicked. there should be a call to
action in the ad text to improve.
A successful PPC campaign improves the quality score of advertising, reducing the PPC costs over time.
You can only pay for the number of clicks on your Ad, if a person clicks on a search engine result, link, or
banner and lands on your site. Google Ads (Ad Words), Microsoft Advertisement can be simple, but they
can also be complex and highly incredible.
Some of the PPC statistics are PPC display adds statistics, PPC local search statistics, PPC benchmark
statistics which makes consumers click and convert. 
We help the trainees to provide Advanced SEO course Training with Live Project Experience with help
experienced tutors and best practice in  digital marketing.
Digital Marketing course Training in Hyderabad helps in all aspects related to the field with more
practical training. Digital marketing can help grow your business. With the change and evolution of
modern technologies, small and medium businesses are doing everything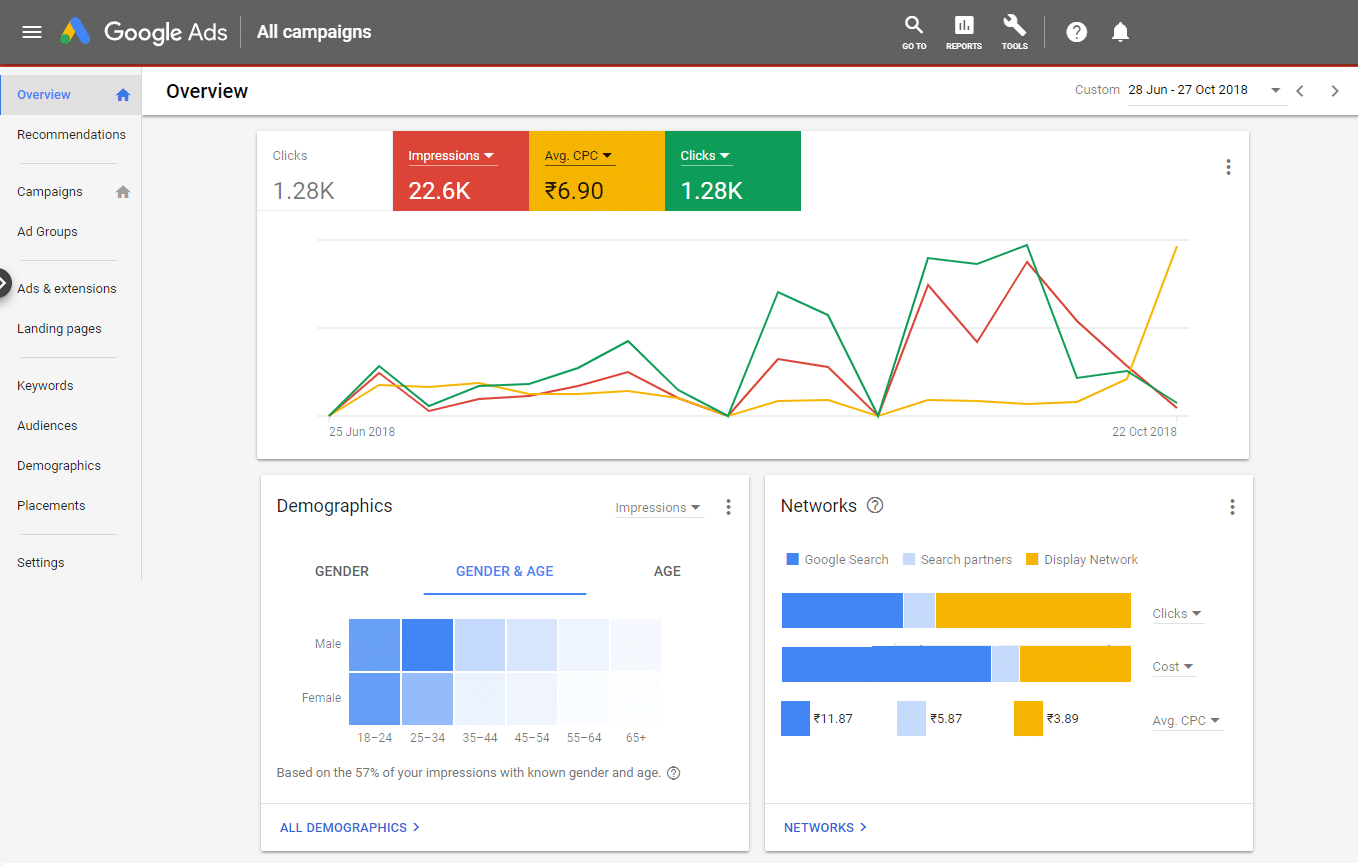 Comprehensive Learning Roadmap to Mastering Generative AI The advent of Generative AI has undeniably marked a significant stride in the realm of...
read more