What is Palo Alto Networks?
Palo Alto Networks, Inc. is a multinational cybersecurity company founded by Nir Zuk in the year 2005. It offers multiple products of advanced firewalls and cloud-based services that help an organization to cover the aspects of security.
The company's first product is an advanced enterprise firewall released in the year 2007. The latest product of the company is Cortex, an AI-based continuous security platform released in February 2019. Palo Alto Networks has a threat intelligence team called Unit 42. Their main goal is to research through the data collected by the company's security platform and discover new threats.
Palo Alto Networks has made numerous acquisitions and had grown to be a global cybersecurity leader. They implement a Zero Trust strategy to reduce the overall cybersecurity risk across the network. It offers integration with tools like Threat Intel, Network Policy Management tools, SIEM, IAM, and many more.
Day in the Life of a Packet: PAN-OS Packet Flow Sequence
Since PAN-OS 7.0.2 and 6.1.7 (PAN-48644), DOS protection lookup is done prior to security policy lookup. This document was updated to reflect this change in behavior:
SECTION 1: OVERVIEW
SECTION 2:  INGRESS STAGE
2.1 PACKET PARSING
2.2 TUNNEL DECAPSULATION
2.3 IP DEFRAGMENTATION
SECTION 3:  FIREWALL SESSION LOOKUP
3.1.   ZONE PROTECTION CHECKS

3.2.

   TCP STATE CHECK

3.3. 

  FORWARDING SETUP

3.4. 

  NAT POLICY LOOKUP

3.5. 

  USER- ID

3.6. 

  DOS PROTECTION POLICY LOOKUP

3.7. 

  SECURITY POLICY  LOOKUP

3.8. 

  SESSION ALLOCATION
SECTION 4:  FIREWALL SESSION FAST PATH
SECURITY  PROCESSING
CAPTIVE  PORTAL
SECTION 5:  APPLICATION IDENTIFICATION (APP – ID)
SECTION 6:  CONTENT INSPECTION
SECTION 7:  FORWARDING/EGRESS
SECTION 8:  SUMMARY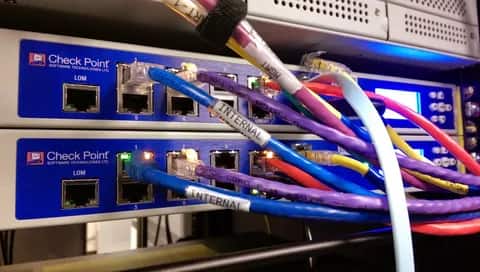 Check Point's Firewall Training Course by industry experts is a perfect solution for network engineers and cybersecurity professionals.
The Check Point Firewall Training with hands on lab will provide you with the knowledge and skills needed to configure, manage, troubleshoot and optimize Check Point firewalls also help you prepare for the Check Point Certified Security Expert (CCSE) certification exam.
Check Point offers courses in the following areas: Network Security, Data Security, Web Security, Endpoint Security, Threat Prevention, Mobile Security, latest in firewall technologies and many more. The courses are designed by Certified industry experts and are aimed at people who have been working in the IT industry from long. Get Palo Alto Firewall Training by Industry Expert with best lab practice
Check Point also offers certification programs which include exams with questions generated by artificial intelligence to make sure that you are tested on your knowledge of the subject matter and not on your ability to memorize answers.
What is Firewall?
This section of the course will help two types of firewalls: packet filter and application layer gateway (or proxy). Packet filters are often used for small networks and application layer gateways for large networks. Introduction to setup Palo Alto Networks firewall for Beginners
There are two main types of firewalls: packet filter and application layer gateway (or proxy). Packet filters are often used for small networks, while application layer gateways are more often used with larger networks.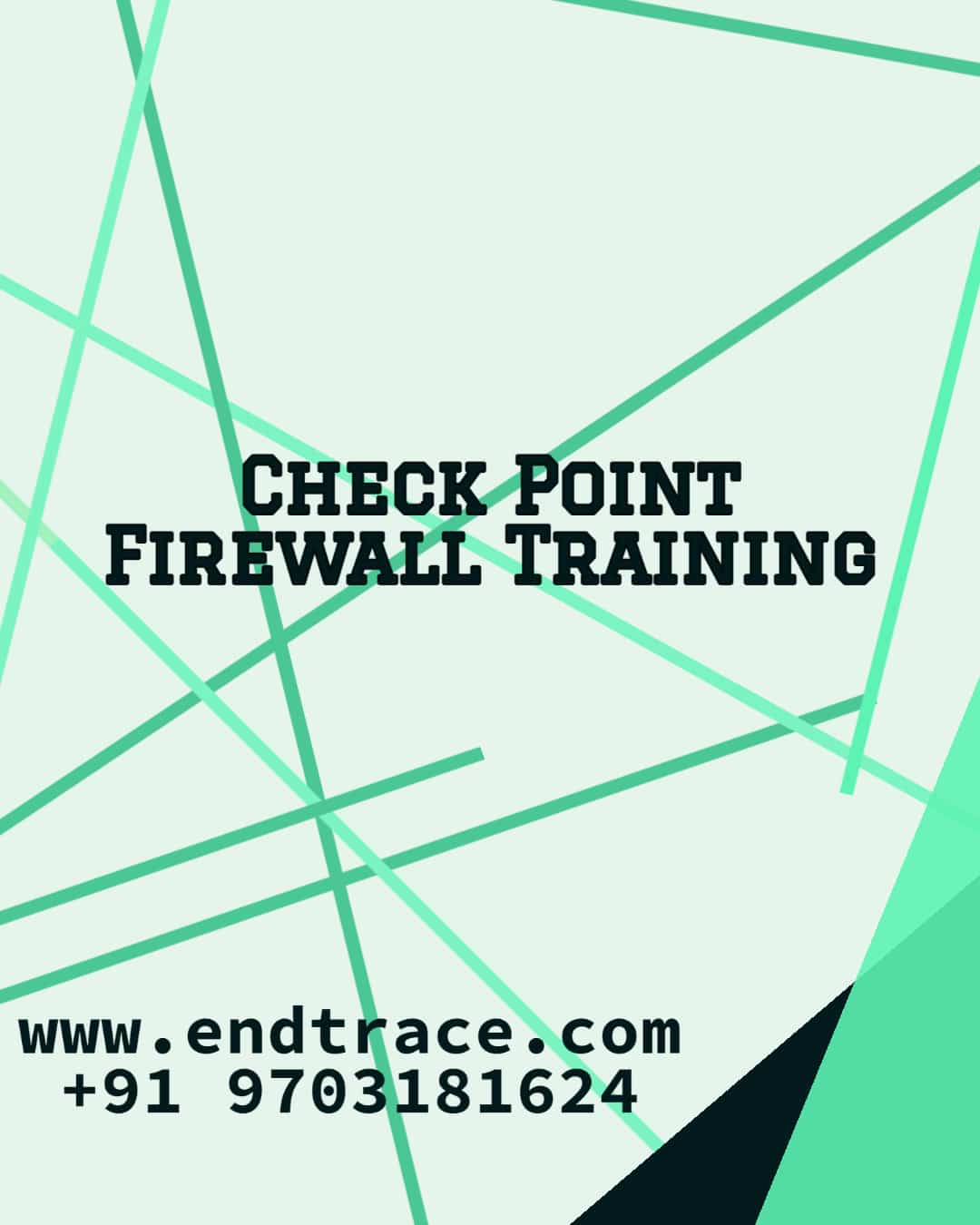 This article will provide a step-by-step guide for configuring and securing your C on which device requests it. Learn Palo Alto Firewall with best Practice — endtrace
A VPN connection can be set up to allow remote access to your company's network from anywhere in the world. VPNs can also be used to bypass firewalls or internet restrictions imposed by governments or ISPs.
The Best Check Point Firewall CCSA Training with virtual lab facility for best practical that will help you configure and troubleshoot various components of the Check Point firewall.
Check Point Firewall Training is a course that trains you the
What is Check Point Firewall? Check Point is a leading Firewall security provider of cybersecurity solutions that protect organizations from...
read more