This is a comprehensive course which will teach you the fundamentals of cybersecurity and Information technology security. You will learn about network security, SOC analysis, malware protection, Security Risk assessment and management with practical knowledge .
The course is designed for beginners who want to know the basics of cybersecurity and IT security. It covers all the fundamental concepts of cyber-attacks and prevention techniques. After taking this course, you will be able to protect your data from cyber-attacks and make your networks more secure.
Cybersecurity is a rapidly growing field with a high demand for qualified professionals. The need for cybersecurity experts is expected to grow by 28% in the next four years, and the median salary for cybersecurity jobs is $100,000.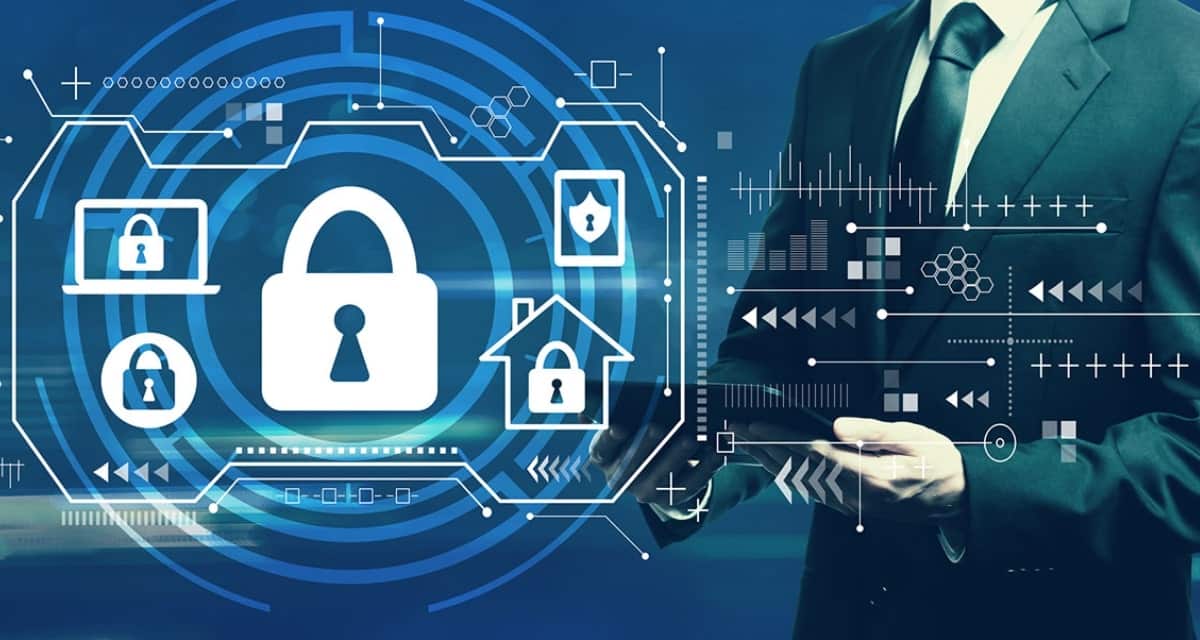 Fundamentals of Cybersecurity Course:
Cybersecurity is the protection of digital data from unauthorized access, use, disclosure, disruption, modification or destruction. Cybersecurity is a very broad topic and it covers a wide range of issues.
Start Learning cyber security course training and placement help by working Professional with Practical sessions and more.
This section of the course will cover the fundamentals of cybersecurity for beginners including: what are the different types of cyber security threats that exist? What are some common cyber security practices? What are some basic tips to help protect yourself online? How do you know if your information has been hacked?
Basic Information Security Course
Imagine a world where you can confidently and securely use your laptop, tablet, or smartphone without fear of cyber-attacks. Learn about the basics of information security and how to protect your data from hackers.
Information and Network Security Course Concepts 
This cyber security classes online is designed to provide a basic understanding of the fundamentals of network and cyber security. It will cover topics such as:
-The basics of Information and network security
-Ethical hacking and penetration testing
-Cryptography, encryption, and hashing
-Malware, viruses, worms, trojans, rootkits, adware, spyware
-Social engineering
-Denial of service attacks
-Vulnerabilities in operating systems and applications
-Risks associated with cloud computing
Introduction to Incident Response and Computer Forensics:
Computer Forensics and Incident Response courses are designed to teach the skills and knowledge necessary to identify, collect, preserve, and analyze data in a forensically sound manner.
Computer forensics is an investigative process that includes the examination of digital evidence for purposes of determining what happened on a computer or other electronic device. The computer forensics investigator has the responsibility of recovering information from storage media such as hard drives, CD-ROMs, DVDs, and magnetic disks. The investigator must be able to read the raw data from these devices and then reconstruct what was written or stored on them. This requires knowledge of operating systems (e.g., Windows), file systems (e.g., FAT), computer architecture (e.g., Intel x86), programming languages (e.g., C++). 
Also Find Most Demanding Courses At present
MS Power BI Course Training Online with Dataflows Hyderabad
SAP Security Course and GRC Online Training – Hyderabad
Best Palo Alto Firewall Training by Industry Expert
In-Depth of ArcSight:
ArcSight is a cyber security software that is used by many organizations to monitor and protect their networks security level. It provides a centralized platform for managing, analyzing, and reporting on security events.
The ArcSight training course will teach you how to use the ArcSight software to monitor and protect your network. You will learn how to configure the system, create reports, manage incidents and more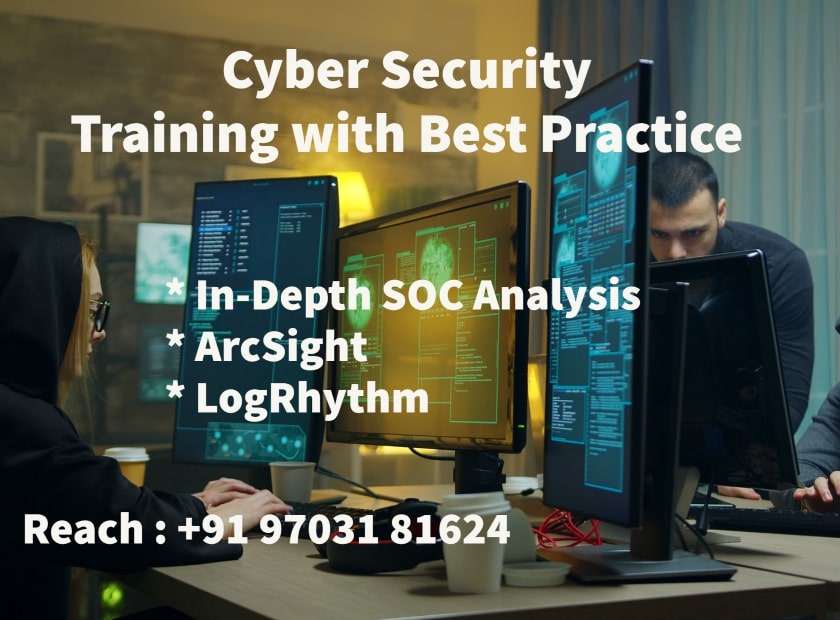 How much it Cost to learn Cybersecurity Course?
The cost for cyber security training online can vary depending on the length of the course, the type of course, and the type of certification desired.
The cost for cyber security Course training online can vary depending on the length of the course, the type of course, and the type of certification desired. For example, if a person is interested in becoming a Certified Ethical Hacker (CEH), they will need to enroll in a six-week program which costs $4,00 – $2000. However if they are only interested in learning how to become an ethical hacker without getting certified then they can enroll in a shorter program that costs around $1,000. 
Conclusion: 
Cybersecurity is a topic that is constantly in the news. There are many different aspects to it, and many different types of courses to take. This article will focus on online courses, and what they can do for you.
There are three main types of courses: professional development, certification training, and career advancement. The first two are focused on your career or job. The third is focused more on how to get a job in cybersecurity.
Certification training courses focus on teaching you about specific areas of cybersecurity like cryptography or malware analysis. Professional development courses teach you about the basics like ethics and risk management that apply to all areas of cybersecurity work. Career advancement courses teach you how to get into the field of cybersecurity without any experience at all!
What is a microservice? Answer: A microservice is a small, independent service that performs a specific function within a larger application. It is...
read more