Learning new skills is much easier than earlier, thanks to digital web as a platform for online courses. Previously, students used to hire private tutors or get enrolled in a program at an educational institution. With the emergence of online computer courses, students can gain new skills, at their own pace, comfort.
Digital learning namely is the way that we can see education progress into. Not saying that we will completely switch ourselves for digital learning as educational institutions will still exist for a proper career guidance and support. But we cannot proceed discussion further on this, as platforms like Endtrace, offer digital learning along with proper career guidance and support, similar to a university, one must say.
ENDTRACE an Online Learning Platform
Going to the heart of digital learning are online courses in India in domains of IT, Finance, Administration among professionals; Math, Science and such for children. In this article we focus on information technology courses, Finance, Administration, Management courses that one can opt for a professional career
we proud to announce one  of best online learning platforms that you can learn and grow your skills.it is random and does not endorse that one site is better than another as they deal with different learning approaches.
Few top Trending software programming Courses ever:
1. Java is easy to learn and is the most used programming language from beginners to experts in industry to develop applications or present solutions. With most applications, traditional systems using Java, demand for Java professionals will continue.
2. Dot Net is a software framework for building web and mobile applications, still used for its flexibility and ease of coding compared to other new programming languages available. You can build great websites that users love. To remind you, StackOverFlow; the place you should look for to get any queries cleared in future is built using ASP.NET. 
Recommend to View : SEO course Training in Hyderabad – 100% Live Project Experience by over 10 Year experience Tutor 
Google Adwords (PPC) Training on Live AD Campaign with best Practice
Tips to learn programming language faster — Best source to learn
 3. Angular JS is a structural framework for dynamic web application development. It lets you use HTML as your template language and lets you extend HTML's syntax to express your application's components clearly and succinctly. AngularJS's data binding and dependency injection eliminate much of the code you would otherwise have to write. And it all happens within the browser, making it an ideal partner with any server technology.
4. Python is a scripting language like PHP, Perl, Ruby and so much more. It can be used for web programming (django, Zope, Google App Engine, and much more). But it also can be used for desktop applications (Blender 3D, or even for games pygame). Python can also be translated into binary code like java
5. QA Automation Testing: 
QA Automation Testing is a procedure of identifying error or bugs, completeness of the developed software. In general, Software Testing is process of finding an error manually or with the help of QA Automation tools and Frameworks like SpecFlow, Cucumber, Selenium Webdriver and more. 
Best practices for maintaining testing framework using Java Selenium webdriver
What is Web Application Testing? Important points to consider while Testing
You also know about Zero Coding course: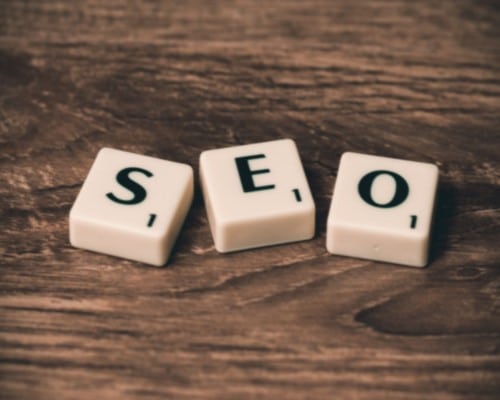 You can avail most of above listed courses from Endtrace. The courses offered are personalized and in accordance to industry standards. Expect to get trained by industry experts in classroom and online, learn best practices that you can employ along with career guidance and placement assistance.
Summary
Hope this article served you as an informational guide for gaining new skills on the go, online learning sites that you can refer to. One should remember that they should opt for guidance before taking a major decision on switching careers. 
Related Article:
Learn Automation Testing – Become a great Selenium Testing Engineer
Best Selenium C# Training Online with Live Project Hyderabad
Best Selenium Training Online with Live Project in Hyderabad
Coding is the new literacy: 5 programming languages to master for high paid Jobs
Brief about Selenium — Getting started with Selenium Automation Testing 
Choosing best Online Learning Platforms – eLearning Industry
Learn SAP Cloud Concur – global Travel Expense Management Software
Top 10 Successful link building strategies to get Quality BackLink
Interview Q & A for experienced QA Test automation engineer Becoming a Test Automation Engineer can be a challenging but rewarding career path....
read more