What is Check Point Firewall?
Check Point is a leading Firewall security provider of cybersecurity solutions that protect organizations from cyber-attacks and data breaches. These products are designed to keep networks safe, secure and compliant. Check Point offers a range of on-premise and cloud-based security solutions for businesses of all sizes. 
Unified Security Platform offers a single platform for protection against cyberattacks across networks, servers and endpoints – reducing complexity in IT operations while increasing productivity. Check point firewall training with best practice is the most relevant course for Network engineers and Cybersecurity professionals.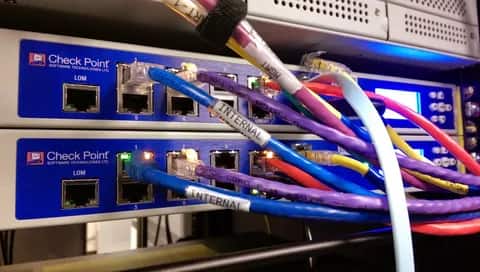 Check Point's Firewall Training Course by industry experts is a perfect solution for network engineers and cybersecurity professionals.
The Check Point Firewall Training with hands on lab will provide you with the knowledge and skills needed to configure, manage, troubleshoot and optimize Check Point firewalls also help you prepare for the Check Point Certified Security Expert (CCSE) certification exam.
Check Point offers courses in the following areas: Network Security, Data Security, Web Security, Endpoint Security, Threat Prevention, Mobile Security, latest in firewall technologies and many more. The courses are designed by Certified industry experts and are aimed at people who have been working in the IT industry from long.  
Check Point also offers certification programs which include exams with questions generated by artificial intelligence to make sure that you are tested on your knowledge of the subject matter and not on your ability to memorize answers.
What is Firewall?
This section of the course will help you understand how to install and configure a firewall.
A firewall is a network security system that monitors and controls the incoming and outgoing network traffic based on a set of predetermined rules. It can be implemented on both hardware or software, and it can be used to protect networks from external attacks as well as internal threats. It's installed at the edge of the network, usually between your LAN and the Internet.
A firewall can be implemented in different ways depending on your needs. For example, you may want to implement a hardware-based firewall or a software-based one. You can also configure it to monitor specific types of traffic, like HTTP or FTP traffic only. 
A firewall is a device that protects your network from unauthorized users who try to access it. It's like a gatekeeper, and the firewall only lets authorized people in. 
A firewall can be implemented in hardware or software. There are two types of firewalls: packet filter and application layer gateway (or proxy). Packet filters are often used for small networks and application layer gateways for large networks. Introduction to setup Palo Alto Networks firewall for Beginners
There are two main types of firewalls: packet filter and application layer gateway (or proxy). Packet filters are often used for small networks, while application layer gateways are more often used with larger networks.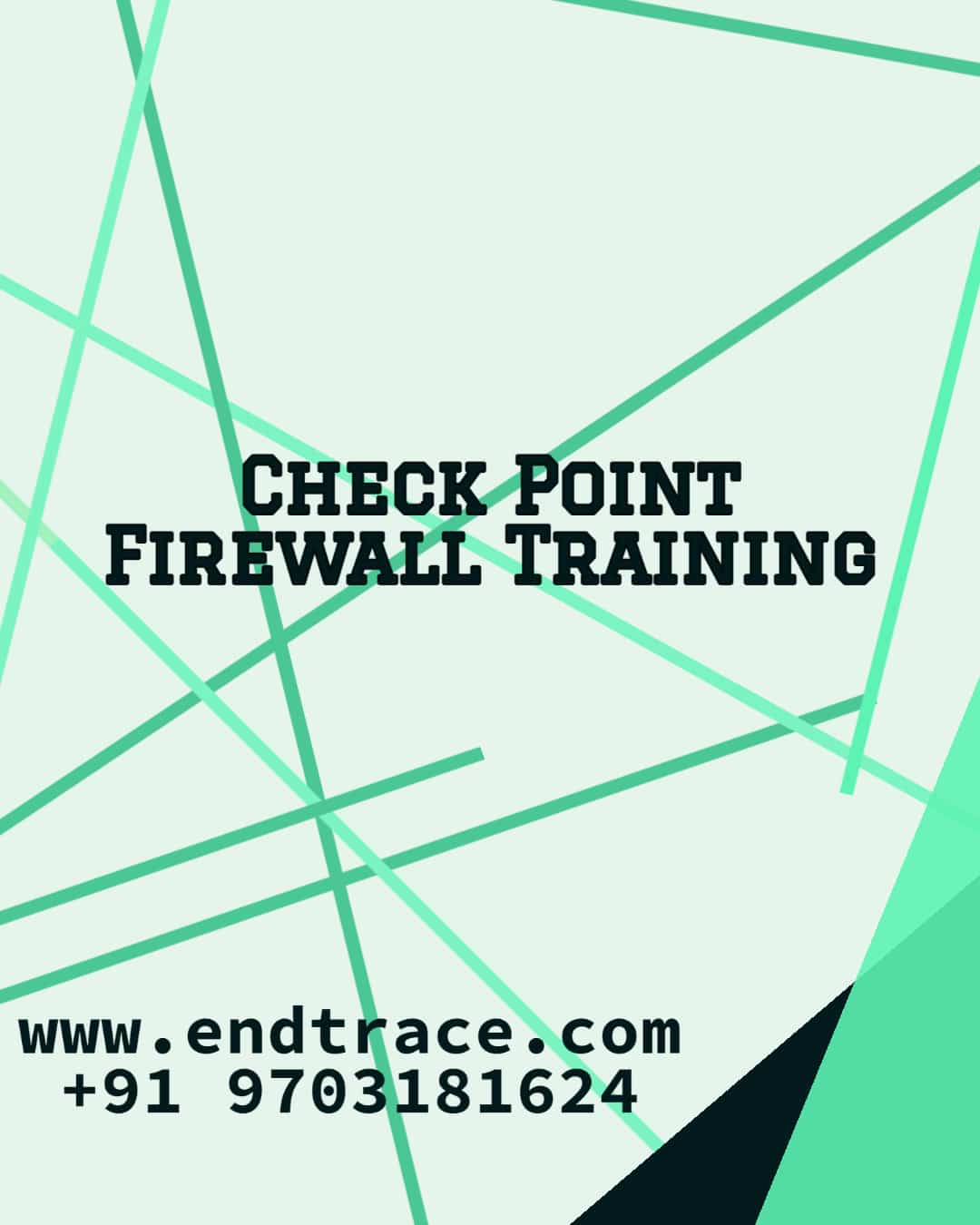 This article will provide a step-by-step guide for configuring and securing your Check Point firewall.
There are two types of NAT: Static NAT and Dynamic NAT. Static NAT is when you have a single IP address that is mapped to multiple devices. Dynamic NAT is when the IP address changes depending on which device requests it.
A VPN connection can be set up to allow remote access to your company's network from anywhere in the world. VPNs can also be used to bypass firewalls or internet restrictions imposed by governments or ISPs.
The Best Check Point Firewall CCSA Training with virtual lab facility for best practical that will help you configure and troubleshoot various components of the Check Point firewall.
Check Point Firewall Training is a course that trains you the importance of firewalls in a network and also provides extensive knowledge on how to install, configure, and maintain Check Point Firewall.
CCNA, CCSA, CCSE are three certification courses that teach the fundamentals of networking. This course covers TCP/IP and how to implement them in Cisco networks and also teach various security techniques like NAT and VPN.
This training will help you get certified with Check Point certification exams like CCNA, CCSA, CCSE with devices security skills.
What is a microservice? Answer: A microservice is a small, independent service that performs a specific function within a larger application. It is...
read more