Hire Dedicated Full-Stack Java Developer for Technical Help
Get Technical help from dedicated Java developer to solve difficulties on Java technologies like Core Java, JSP, Servlets, Strings etc,. meet your client's deadline with in the time. 
Java Developer Technical help to solve issues. Price starts from $16/hr
Technical Help on Java Technologies
Facing technical challenges in JAVA Technology ?
Looking for Technical support in Core JAVA and relevant software Technology?
 Online Technical support at endtrace, Our On-Job support objective is to up skill the beginners in IT Industry with the ability to solve their complex issues in there real-time project requirements. We at endtrace, assist and offer on-job support consulting services to Full Stack Java Development Technologies like Core Java, Advanced Java, Struts, J2ee Technologies like Spring, Hibernate, JPA, JavaScript, SQL, Jquery
We are known for providing online Java technical help for those who are seeking helping hands at their work to achieve their daily activities and meet their deadlines in Java Development Technologies.
Endtrace will provide 24/7 online job support with flexible consultant structure and Charges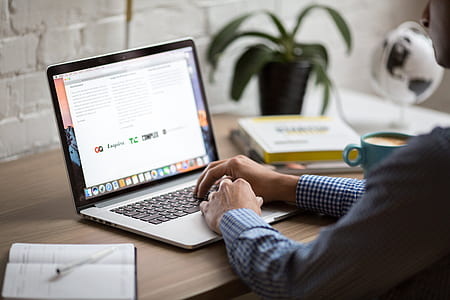 Our Team Skilled in 
✔ Java, J2ee Technologies like Spring, Hibernate, JPA
✔ Servers like Web logic and Tomcat Servers
✔ Backend Databases like MySQL, Postgress, oracle.
✔ Script languages java script, jQuery, Angular JS.
✔ Microservices, REST services
Get in Touch with us
We are pleased to help with your queries. Please feel free to call or mail us which technology you looking for support
Feel free to contact us anytime. We will be happy to help the people who face these problems and difficulties.
For any queries you can reach us +91 97031 81624 (WhatsApp). You can also Text on Skype us endtrace