SAT Subject Test Mathematics Level 2
Are you serious about going to college of your choice?. you wouldn't have get coaching for SAT Math subject. You've made a wise choice, because you will get help you to achieve goals. Our Skilled Tutor explain you how to score your best on the SAT Mathematics Subject test and Preparation. 
👉 Best SAT Mathematics Subject Coaching Center
👉 Understand the SAT Subject Test in Mathematics
👉 Approaching SAT Subject Test Questions 
👉 SAT Mathematics Subject 4 Full Length Practice Test 
👉 Personalized in-depth Review
Over 1000 Students are Enrolled
SAT Math Subject Test & Preparation classes
Are you looking for SAT Mathematics level 2 subject test preparation Classes in Hyderabad? Your search ends here! Endtrace Offers SAT Subject Test in Mathematics level 2 with a customized curriculum designed to focus on individual strengths and weaknesses. Endtrace's SAT Subject Test programs are tailored to meet the requirements of all kinds of learners to meet the aspirations of students.
If you want to know more about Endtrace's SAT Subject Classes, online SAT Tutoring, SAT preparation classes please do visit Endtrace's nearest Branch in Hyderabad.  
Our SAT Math Program Highlights:
Student's Comprehensive Study plan
Diagnostic Test to evaluate test takers' ability
Personal attention is given to every learner.
Improve test scores through additional tutoring and result orientated strategies
Thorough revision of grammar and math concepts
Full length practice test and evaluation on regular basis.
Enrichment of Reading , Writing and Speaking ability
One on one session by Experienced Tutors for problem solving of specific questions and improvement of Reading , Writing and Speaking skills

100+ Subjects Matter Experts
Industry Experts are Joining the Platform Each Day to Impart Knowledge to the Learners.

3000+ Learning Hours
Access Various Subjects Areas and Concepts at Our Hubs

1000+ Learners
Experience learning in their own way. 
What, When, Why, How and from Who is their Choice
CHOOSE US
Why Learn With Us?
Small Batch Size
Personalization for each Learner and Tutor to cater to their individual needs and to provide interactive experiences.
Personalized Learning Experience
Structured Approach
Complex concepts are broken down into meaningful smaller concepts to help the students to easily understand the concept and master it.
Experienced Educators
Our tutors are from a wide spectrum of teaching experience and are specialized in various subjects.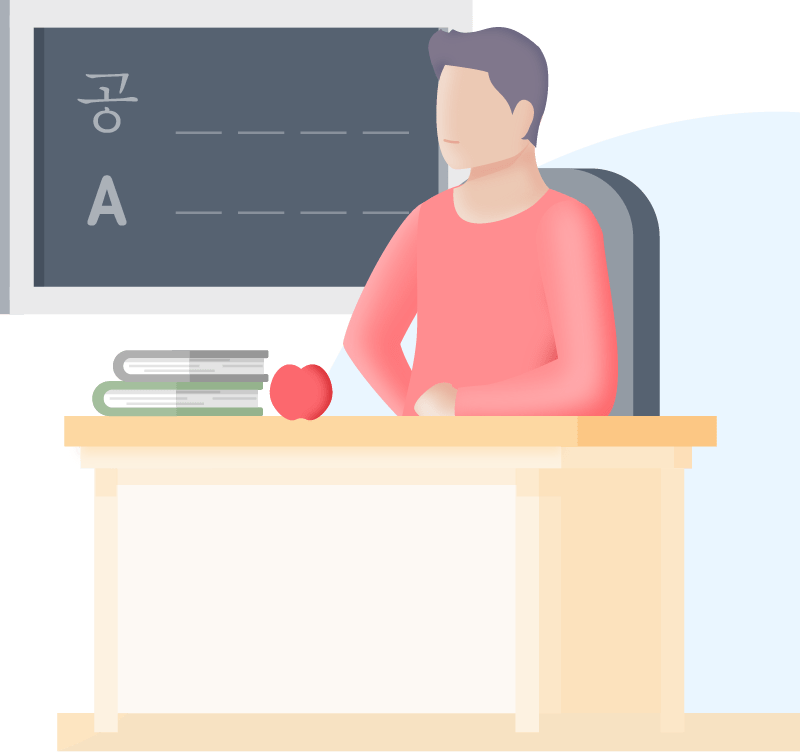 Book A Course Today!
VProspective college students who hope to major in mathematics or a related field, such as computer programming, physics, economics or engineering, could improve their chances of admission by performing well on the SAT Mathematics Level 2 subject test.
This course addresses four content areas: numbers and operations, algebra and functions, geometry and measurement, and data analysis, statistics and probability. The SAT Mathematics Level 2 subject test is aimed at high school students who have completed two years of algebra, one year of geometry and one or more higher-level mathematics classes, such as trigonometry .
You'll have an hour to complete the test's 50 multiple-choice questions.
View All Courses