The Best SAT Coaching Center in Hyderabad
Learn the structure of the SAT Reading, Writing and Language, and Essay with the best mentors.
Become well equipped for the SAT GENERAL and SUBJECT TESTS.
At Endtrace every mentor is well-qualified and experienced and uses up-to-date methods and strategies for SAT prep
👉 Best SAT Preparation Course
👉 Certified and Skilled Mentors
👉 Mock Tests 
👉 Personalized in-depth Score Reviews
 👉 Personalized Study Plans
👉 Flexible 1-1 sessions
Our SAT Program Highlights:
Student's Comprehensive Study plan
Diagnostic Test to evaluate test-takers' ability
Personal attention is given to every learner.
Improve test scores through additional tutoring and result orientated strategies
A Thorough revision of grammar and math concepts
Full-length practice test and evaluation on regular basis.
Enrichment of Reading, Writing and Speaking ability
One on one session by Experienced Tutors for problem solving of specific questions and improvement of Reading , Writing and Speaking skills

100+ Subjects Matter Experts
Industry Experts are Joining the Platform Each Day to Impart Knowledge to the Learners.

3000+ Learning Hours
Access Various Subjects Areas and Concepts at Our Hubs

1000+ Learners
Experience learning in their own way. 
What, When, Why, How and from Who is their Choice
CHOOSE US
Why Learn With Us?
Small Batch Size
Personalization for each Learner and Tutor to cater to their individual needs and to provide interactive experiences.
Personalized Learning Experience
Structured Approach
Complex concepts are broken down into meaningful smaller concepts to help the students to easily understand the concept and master it.
Experienced Educators
Our tutors are from a wide spectrum of teaching experience and are specialized in various subjects.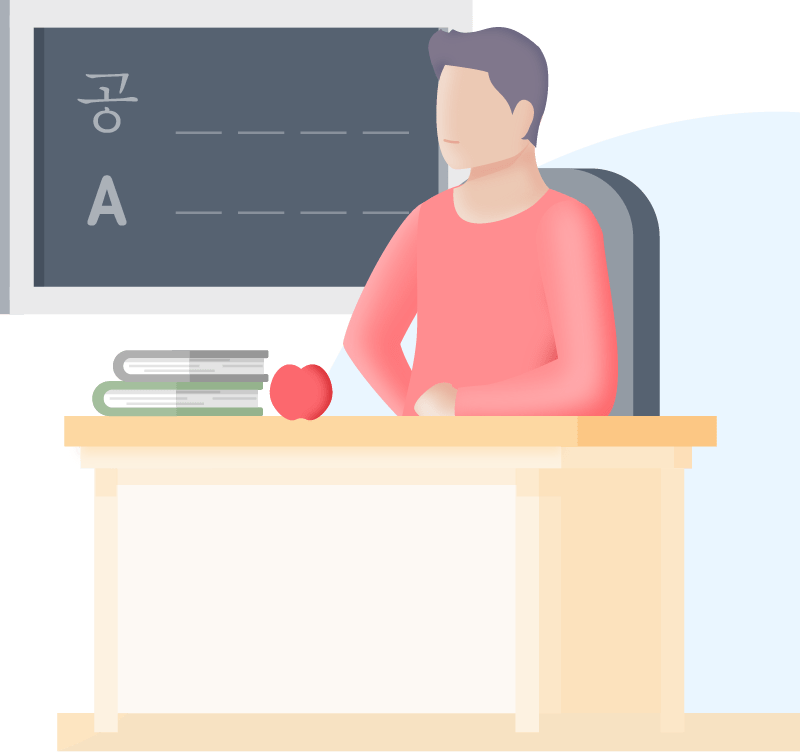 SAT TEST
Start Date: 5 Oct '19
Deadline: 6 Sep '19
SAT TEST
Start Date: 7 Dec '19
Deadline: 8 Nov '19
SAT TEST
Start Date: 14 Mar '20
Deadline: 14 Feb '20
SAT Subject Test
Start Date: 5 Oct '19
Deadline: 6 Sep '19
Free Assessment
Know your strengths and fill your gaps.
1 on 1 Classes
Focus on specific concepts and master them.
Doubt Clarification

Get all your doubts clarified and improve your learning curve.
Past Papers
Simplified techniques to solve IGCSE past papers and sample papers.
Our Learning Hub Environment
Get in Touch with Us
We are pleased to help with your queries. Please feel free to call or email us for Course details, Course schedules